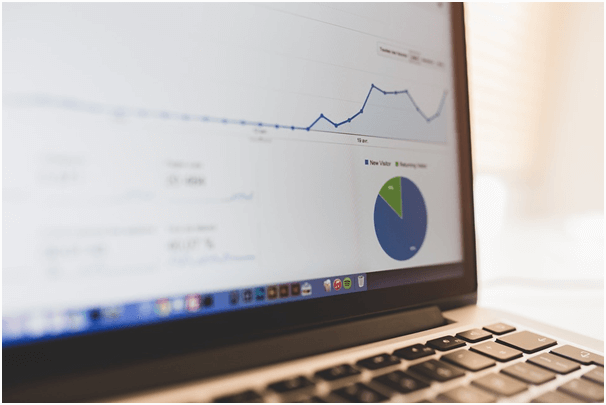 How to Run an SEO Report for Your Website the Easy Way
As a true and committed SEO Specialist (or SEO analyst), your job requires a wide range of skill set.
This means that aside from being expected to come up with SEO-related strategies and to execute these techniques that will optimize websites for search engine rankings, you will also be tasked run SEO reports. These SEO reports serve as a form of transparent communication between you and your agency (and most especially between you and your clients) to show them that they hired the right SEO analyst.
But what exactly is an SEO report, and do you really need it?
An SEO report, in a nutshell, is an overall analysis of your efforts as an SEO professional. Here, you gather all the relevant information that you have on-hand and cross-reference data points to come up with an objective and reliable summary of the outcome of your SEO work so far.
In terms of value, an SEO report is needed in almost any campaign. It serves not just to document and keep track of your SEO work, but, more importantly, to show your client the extent of your labor and service in terms of helping their website perform at its optimal levels.
ALSO READ:  5 SEO Tips to Index and Rank your next Content faster
In other words, you create an SEO report to appease your client on three things:
that their money is being budgeted and allocated well;
there is ongoing SEO-related work being carried on their website; and
that there are progress and real change that accompanies all these spendings and work;
Now that you've come to terms with the definition and value of an SEO report, it's time to move on to the next step and that is learning how to run an SEO report.
In almost any task, there is often a dichotomy on how you can do things. And when it comes to running an SEO report, the same thing can be said. You can do things the tedious way and employ specific people to manually collect the numbers and data that you will need. Or you can opt for another approach and run an SEO report the easy way. Here's how you can do it:
1.    Audit your site with a website crawler.
Begin running your SEO report by conducting a technical site audit to assess the website's overall SEO health. Specifically, using a crawler as a site audit tool will help you easily generate an SEO report that can state the current status of the website that you are handling. Aside from relaying how search engine bots crawl your website's pages, you can easily gain information about its technical errors, redirect issues, and many others by simply setting up and using a site crawler.
2.    Get help with backlink profile analysis.
Another important component of your SEO report is the aspect of backlinks. Doing this the easy way means tapping on the help that is available in the market so you can achieve your backlink profile analysis needs.
ALSO READ: How Can You Make SEO Audit Successfully
Some SEO agencies will raise their hands because they provide services that involve analyzing your backlinks. Or you can automate this process by means of software which can monitor backlinks that are directed towards your website. Things such as lost backlink and backlink quality can now easily be analyzed through these tools. Even data on SEO metrics such as how much traffic a website gets and where the traffic comes from can be obtained. All you really need to do is to find your preferred program, subscribe to it, and make use of it.
3.    Track your site's ranking with a tool.
Finally, run that SEO report easily by making use of a tool that can track the ranking status of your target keywords on the search engine results pages (SERPs). Aside from automating the process, these rank-tracking software also show gathered information in a less-complicated manner (such as by using graphs and charts to convey data), making it easier for you and your client to digest the results being displayed.
As a reliable SEO analyst, you should be able to come up with a good SEO report upon demand. Such a report should have a concise yet accurate presentation on the progress of the ongoing SEO campaign. Preferably, it should contain all important metrics and indicators so that you can update your client on the improvements and other related changes concerning the website's SEO performance.
ALSO READ: The Ultimate Guide to Semantic SEO
Fortunately, this data-heavy and time-consuming task can be done in an easier manner. With the use of available online tools and software, you can run an SEO report efficiently and effectively. This includes being able to audit websites with a crawler, analyzing website traffic quantity and quality by means of a tool, and evaluating a site's overall online visibility by means of a rank-tracker.
At the end of the day, turning to these readily-available SEO tools and automating the process can help you run an SEO report for your website the easy.