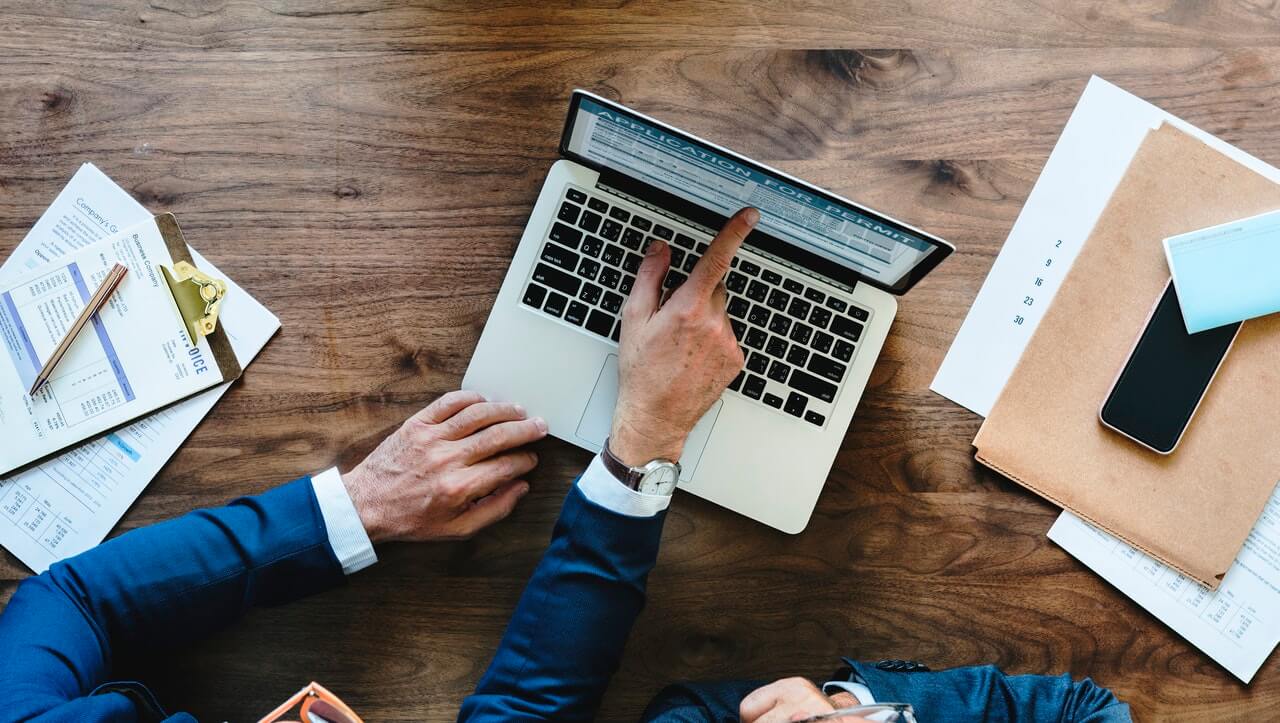 Making Business Successful Through Internet
Every business needs to adapt changes occurring in the market for surviving and making their firm profitable. One of the noticeable changes that arose is e-commerce, which, in easy words, is selling and buying of goods through the internet. 
In the start, people were reluctant to make purchases through the internet. But, with time, they started believing, and now results are in front of you as most of the businesses are making more through online selling than their retail outlets. 
If you are running a business and want to make it successful through the web, then you have landed on the right place. In this article, you will discover the ways you can adapt to compete globally.
Build a Professional Website
You should make a website for your business, irrespective of its size, as this is the first and essential step that you need to take. You will need to hire an expert who can handle the website and update it regularly. 
Also Read: 4 Startup Sales Plan Facts for Faster Business Growth
It is also essential that the website must be user-friendly. It should be able to load on all type of devices that people use these days. The next step would be Search Engine Optimization of your website. There are thousands of algorithms of SEO which should be adopted on a website for getting it a high rank on search engine result pages. As a newbie, it would be difficult to understand SEO. So, you can acquire the services of an SEO expert. 
When you are uploading any image related to a product or anything else on the website, you must first check whether the image is already available on the internet or not. It will be hard for you to go through billions of web pages to make sure the image is not present anywhere. Hence, to make your life easy, there is a web-based tool called Reverse Image Search which can do the job merely in seconds. If the image is already available on the internet, the tool will show you the source. You can claim the copyrights or ask the person to give your website a backlink if you are the real owner of that image. 
E-mail Marketing
E-mail marketing is perhaps the easiest way to promote your business online. This will require you to acquire the e-mails from your potential customers. This will help you to communicate with each customer personally. Through this technique, you will able to make customers know about the discounts, services, or any other thing your business is offering. 
Also Read:  Website personalization: What is it and how it impacts your business?
Content Marketing
The best and king of all marketing techniques is content marketing. Nobody will purchase a product or take service if they haven't listened or read about it. Hence, a business needs to upload blog posts about their company, services, and products to spread awareness among potential customers. 
However, you must first analyze the market you are targeting. This will help you stay in one direction and focus on the audience that your business can attract. It will also save your time and money as it will help you to avoid making unnecessary marketing efforts. 
Payment and Delivery Methods
While selling a product online, you need to satisfy customers from different aspects, and one of them is the payment method. Your website should be supporting all kind of payment methods as everyone doesn't use a credit card. There should be multiple options for a secure transaction as it will generate the customers' loyalty. 
Also Read:  7 winning Instagram Startegies for your small business
While transporting your product to another country, make sure it reaches safely to the buyer. The delivery method should be quick, and the accurate delivery date must be given or else the delaying would lead to the bad reputation of the business.
Establish Customer Care Service
The queries of customers must be solved. You need to develop a channel through which a purchaser would be able to tell his/her problems with the product or ask the details. You can also clearly mention replacing the product if the delivered item is damaged. 
Also Read:  What can a business do with a Mobile App Development?
There should be no hidden charges on the product, or else the customer might feel overcharged and will become unwilling to repurchase a product from your company. In this way, you can become loyal and make your business successful through the internet.