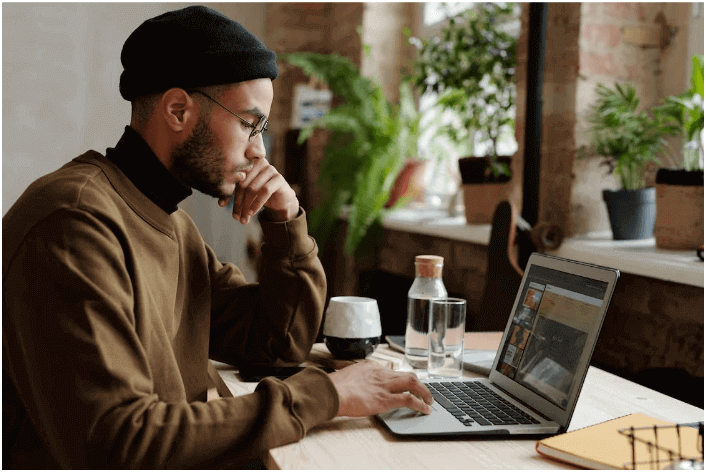 What Is an Ad Server and How Does It Work?
The global digital market is currently valued at $689.39 billion. As a result, many technologies have been introduced to address the growing demand and solve many problems that publishers, brands, agencies, and marketers have. This is also how ad-serving platforms were introduced to the advertising ecosystem, aiming to improve the process of buying and selling ads.
To learn more about this technology, continue reading to understand how this type of technology can help you manage the entire scope of digital marketing efforts such as media planning, serving, optimization, and much more in one place.
Understanding What an Ad Server Is
Let's begin by answering the question, what is an ad server? Ad servers are web-based technological systems that host, optimize, and distribute advertising content to various websites, social media platforms, and mobile apps. Sometimes, ad servers are also called "campaign management platforms" or "ad tracking systems."
They are typically used in digital marketing and programmatic advertising. An ad server is like a big container of raw creative graphics. Any time a user visits a website or app, an ad creative will be fetched and served in that advertising slot. Since ad-serving platforms are data-driven, they can accumulate huge amounts of data arrays. This is because they were designed to store and serve. Today's ad servers can be more advanced thanks to rapid ad tech advancement.
Ad Server Main Features
Many ad servers provide a mix of ad delivery features and ad management for publishers and advertisers. Some offer only limited options. These are some of the features you should look for when choosing an ad server:
Automatic optimization

. Selects the most effective ads and serves more.

Delivery speed

. Determines how often impressions will be delivered.

Retargeting

. Analyzes past consumer engagement and displays the online advertisement to draw more attention and stimulate more interaction, such as clicking, subscribing, and purchasing.
How It Works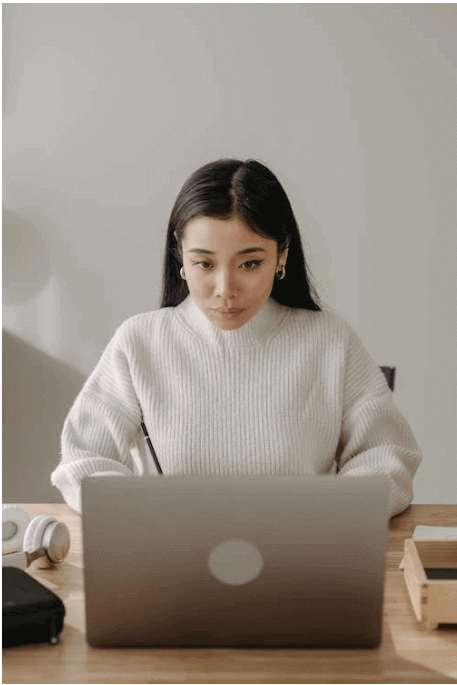 Without understanding the work of an ad server, it's impossible to understand what an advertising server is. It's important to first understand why the ad server was created.
In the early days of online advertising, media buying, and selling was a manual and direct process between publishers and advertisers. Publishers and advertisers both realized that there has to be a better and more efficient way to get this done. 
They also recognized the importance of having a single platform that could help them manage and monitor campaigns across multiple channels. This is how the idea of ad servers was born and how they came into play. Ad servers are involved in almost all stages of inventory selling so it's good to see how it works.
Calling the Publisher Ad Tag
Calling the publisher ad tag is one of the steps involved when it comes to explaining how the ad server works. The ad tag, which is placed within the ad unit of a publisher's website, calls the ad server when a user visits it. The ad server determines which deal publisher is currently running and shares the details of the ad unit with the demand side. 
It's important to note that not all inventory is put up for auction. In cases like programmatic guarantee, publishers negotiate a deal with advertisers. In such deals, the publisher simply places pre-configured creative, rather than taking on the more complex steps required in real-time auctions.
Choosing an Ad Creative
The ad server must determine what kind of ad units are going to be available when the advertising tag calls. If this is a pre-negotiated agreement, the advertisers creatives will then be placed.
If it's an auction-type ad, an ad request for the unit will be generated. This request will then be sent to the demand side for them to bid. Afterward, the ad server will receive the bids and compare them to determine the winner.
Calling Advertiser Ad Creatives
Publishers and advertisers typically have their ad servers. After the winning bid has been selected, the advertiser's server sends the winning creative to the publisher's ad server. The publisher's server then puts the winning creative into the site's available ad unit.
Types of Ad Servers
There are two types of ad servers: first-party (publisher-side) and third-party (advertiser-side).  
They share the same technical capabilities but are used for somewhat different ends by each party. Publishers use an ad server to directly control the location and delivery of their ad inventory, while advertisers use an ad server to aggregate and audit campaign information across all networks and publishing platforms.
In Closing
Learning what ad servers are and how they work is important as they're essential components of the real-time bidding ecosystem and the general ad-serving process. When selecting one, consider your business purpose, needs, and also what available companies have to offer.