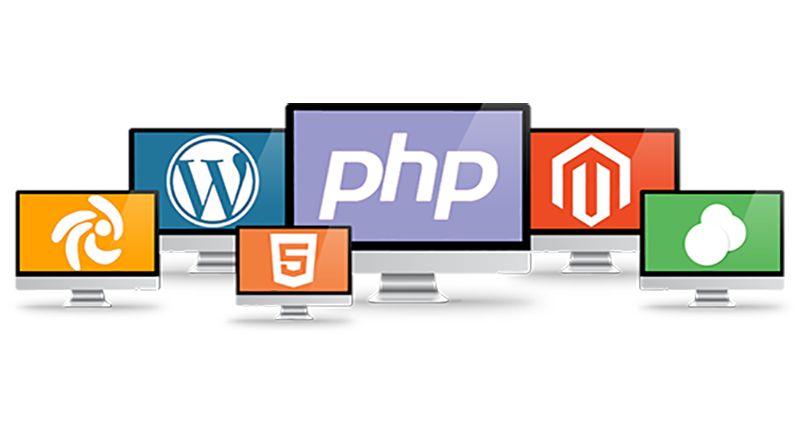 Benefits of a Cash Advance
Regardless of the industry, your business operates in, there will come a time when you will need financial help. Whether you need to buy new machinery or pay your employees during a cash crunch, there are many times when a business requires external financing in order to get through. 
If you do not have enough liquid cash to keep your business running smoothly and meet its ongoing fund requirements, there are a couple of alternative options you can find. One such alternative is a cash advance, and it does offer a lot of benefits. To learn more about them, read on. 
Read more:   The Ultimate Marketing Strategies For Business In 2019
What is a Cash Advance?
A cash advance is technically not a loan – it is an advance. The business is granted a lump sum advance in return for a fixed percentage of its future sales being given to the lender. It is a short-term source of finance that is paid back through daily or weekly payments until the business is able to pay the full amount of the advance along with the lender's fee. With a cash advance, your payment to the lender fluctuates with your income, saving the business from high fixed payments when there is a slowdown in sales. 
Benefits of a Cash Advance
One of the best things about getting a cash advance is that there are no strict eligibility requirements.  While banks may place a lot of requirements on loans, business cash advance lenders do not. 
Of course, you will have to deal with things like background checks, but that is only because lenders want to make sure you are capable of paying back the money you are getting. They will be more interested in your sales, with businesses that have a stable income stream given preference. Often, you only have to be in business for six months and have a credit score of 500 or above to qualify. 
Read more: Video Animation for Business Marketing
When it comes to traditional loans, you have to wait for quite some time before you get the money you need. The entire process involved in obtaining a traditional loan is cumbersome. If that is not enough, banks tend to take their sweet time to determine whether you should be approved or not. Even if you do get approved, it could take weeks, if not months, before you see a cent of the money you applied for in the first place. 
Alternatively, if you apply for a cash advance, you will get the money you need right away. The money will be funded to your account within days. What is interesting is that this includes the time for filling out the application form, submitting it, and waiting to get approved. This is great if you are short on time and need to meet expenses as soon as possible. 
Cash Advances are Convenient
Why go through all the hassle of visiting a bank to fill out a form for a loan, when you can get a fast cash advance instead? 
With cash advances, you can get everything sorted online. If that is not enough, remittances are deducted from your account automatically, which means you do not have to go through the hassle of doing any account monitoring or heavy forecasting. 
Read more: Seven Ways to Start a Travel Business
On the other hand, customer service lines for lender websites are available at flexible hours. It does not matter whether you contact them via live chat, email or even call, you will get all the help you need to acquire funding quickly. It does not get any more convenient than this. 
No Set Payment Amount Required
A cash advance is not like a loan. You do not have to worry about fixed monthly payments nor will you get a repayment term. You will get the cash you need in exchange for a portion of your future sales. Because of this you are not actually borrowing money; you are really selling a portion of your future sales. So even if you have a month where sales are at an all-time low, you will be paying out a smaller remittance than you normally would when sales are high. 
Spend Cash Advances as you see Fit 
With cash advances, you do not have to worry about being restricted as to how you spend the money you get. There are absolutely no restrictions, so you can use the money as you see fit. 
Read  more:  Top 9 Ways to Promote a New Product or Service
The cash advance can be used to finance any aspect of your business. In fact, it can be spent on a new venture if that is what you want. You can spend the money for any business purpose, without being held accountable for it. 
Your Credit Rating or Assets are not at Risk
Apart from other restrictions, alternative financing options could require you to put your assets or credit rating on the line. To get an approval, not only would you need an extraordinary credit score but considerable collateral as well. After getting funded, you will most likely have to pay a specific amount every month; failing to do so could hurt your credit score and have financial and/or legal repercussions. 
With a cash advance, you will not have to worry about putting your assets or credit score at risk. This is because you get a cash advance based on future revenues; you do not have to worry about proving your worth by providing a file of balance sheets and an outstanding credit score. 
Conclusion 
These are just a couple of the many benefits that come with getting a cash advance. If you are looking for quick cash for your business, you now know what to do. Get in touch with a trusted cash advance lender today to meet your short-term funding needs.