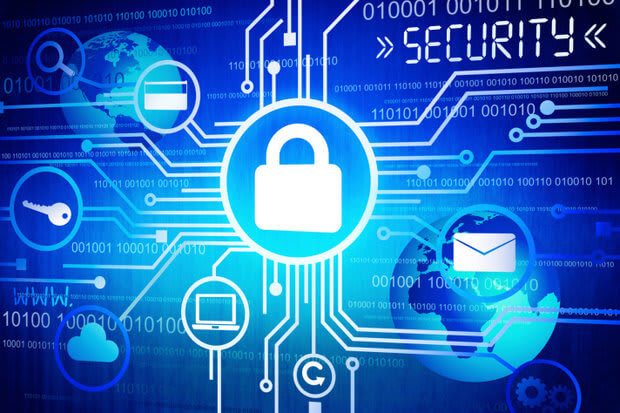 Tips to become a cyber security expert without a college degree
Are you looking forward to building a career in information security but are being stopped in your tracks by your education? Is your college degree or educational qualification coming in the way of your desire to become a cyber security professional? If that is the case, know that you are not alone in this. A lot of individuals are going through something similar at this very moment. As compared to other fields, cyber security is not reserved for a special few who hail from the IT sector or have extensive knowledge of computer science. Unfortunately, some parents pay to get their kids into college – so if you didn't get admitted to your dream school, it's best to look for online options instead of getting involved in college admissions scandals. Today, anyone can learn ethical hacking course online and can enroll and get their certification in a few days to begin their career. However, not having an IT or computer science background can become a drawback if you let it.
Below are some tips that you can implement to not let these factors block your potential.
Use the Internet to learn as much as you can. There are hundreds of sources that will provide you with everything you need to know from scratch about this field. If you don't have the necessary prerequisites for the Certified Ethical Hacker i.e. CEH training or say, cloud security training, then you can build your basics from the Internet and then enrol for a course. From learning programming languages to understanding how networks work, everything is just a Google search away.

Find a good mentor who can support you throughout your learning and provide you with customized guidance by keeping your needs in mind. If you enrol for a course where your batchmates are from an information technology or cyber security background, then you would probably feel like the odd one out and might fall behind in the class as compared to other students. This cannot only hamper your confidence but can also impact your learning. Therefore, taking one-on-one classes is a better option for you.

If you don't have the necessary college degrees to impress your employers then you should at least have more than enough certifications in your résumé to show that you are dedicated to your work and gain the trust of your employers and HR managers. When you are applying for courses, make sure that the certifications they are going to get you are the best and the most respected in the industry. EC Council certifications can provide you with the necessary boost that you will need in your career at the beginning.

Reading news every day, following famous case studies, and practicing your tools can also help you to ramp up your learning progress and stay on top of your industry at all times. Remember that the job of a cyber security professional is to always be one step ahead of criminal hackers. These malicious attackers are never losing any opportunity to learn what they need to attack someone. Even though you don't have the lucrative financial motivation of these hackers, you will need to channelize your own willpower to stay updated and abreast of the latest and upcoming technology.
Remember that anyone can learn cyber security and become an expert in this field with hard work and dedication. If you know why you want to study information security, then nothing can stop you from doing that. So, go ahead, fire up your laptop, grab a notebook and start working to begin your amazing information security profession with a bang. If you find this helpful, make sure that you share it with your friends and fellow mates to help them get direction in this industry as well.