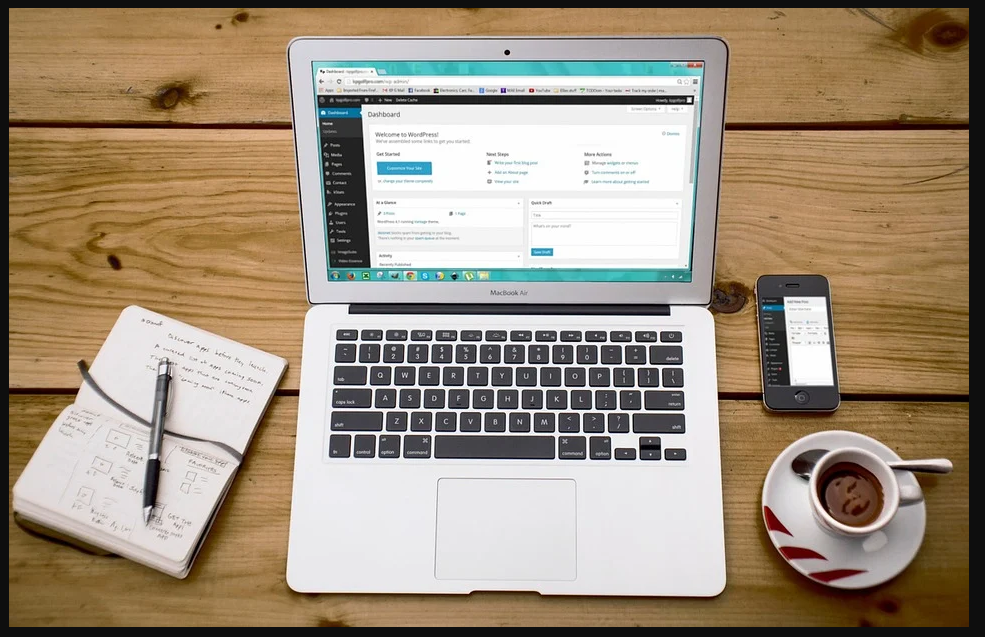 How to Make a Safe and Secure Website for Your Customers
As a business owner, you need to make sure that you are providing a safe place for your customers to visit online. A good website will be key in attracting and keeping a customer's attention, as nothing will turn someone away faster than an unsecured site warning. Here are some of the things you should do to ensure that you have a safe and secure website for your customers.
Secure the Site with an SSL Certificate
Ever notice the padlock symbol next to the address bar in a web browser? This is an indication as to whether or not a site is secure. You want to make sure that your padlock is locked up tight, and to do so you need to get an SSL certificate.
This is a crucial part of securing any site and making it safe, and it will be an instant indicator to a customer that you are a safe place to shop. Without one, there is a chance that some browsers and anti-virus softwares won't even allow a consumer to view your site as they will potentially think that it is unsafe.
Encrypt Payments
If you are going to be accepting payments through your website, you need to make sure that you are using the highest level of encryption that you can get your hands on to protect your customer data. Any customer who does not trust your site will never hand over financial details. 
Take a look at a site like casino.netbet.com gives you an indicator of the level of security needed. Create a place where consumers customers feel safe at all times. You might want to incorporate a secure payment partner like PayPal for added security as many customers would prefer to use a third-party such as this when paying for something online.
Use Complex Passwords
Your website is also going to have an extensive backend that needs to be maintained, and on top of that you are going to have social media accounts and the devices used by you and your employees. For this, you need to make sure that access to all of these areas is secure and the easiest way to do so is with complex passwords. 
Make sure that each of these areas has its own unique password that is as complex as possible so you are able to keep attackers and other malicious parties away from the sensitive parts of your business. If a service offers two-step authentication, make sure you activate it.
Providing a safe and secure website for your customers is a must. Take the time to build secure infrastructure into it from its launch and make sure you stay up-to-date with any changes and new developments that might come about. It is your responsibility as a business owner to provide a safe and secure space for your customers to use online. With the right work, you should be able to create the perfect secure website.