6 Special Occasions to Use A Collage Maker
Photo collages are a wonderful visual tool that helps us connect with our memories and emotions. You're essentially creating a story by putting together images in ways that might not always be obvious to others. Depending on your overall theme, you can use photo collages to create humor and general engagement. It gives them something to talk about. That's exactly what you want for representing the special occasions in your life or even your business. In fact, you can have a lot of fun with a free collage maker online. Try this tool and see if you can even generate some social media organic growth. You'll be amazed at how easy it is to customize the collage templates into something that represents you and your story. 
6 Special Occasions for your Free Collage Maker Online 
Major life events can be both stressful and exciting. If we don't mark them though, life can become an endless stream of meaninglessness. After all, we're social beings who need our friends and families and photos are the perfect way to keep positive memories alive. On top of that, photo collages help you bring many images together such that you can easily remember everyone with just one visual. So, even if your to-do list for the perfect event seems long, don't forget to include your free collage maker online and make some of the following events memorable and everlasting: 
1- Weddings and Anniversaries 
When you make a photo collage after a wedding or major anniversary, you might want to refer to the relevant templates. Yes, there are several collage maker platforms that offer you many templates to choose from whether you prefer a border of flowers or something more pragmatic. There's something for everyone no matter where you are on the scale of romance. Once you have your template though, you just need to download your images, edit any tweaks and your photo collage is ready to share.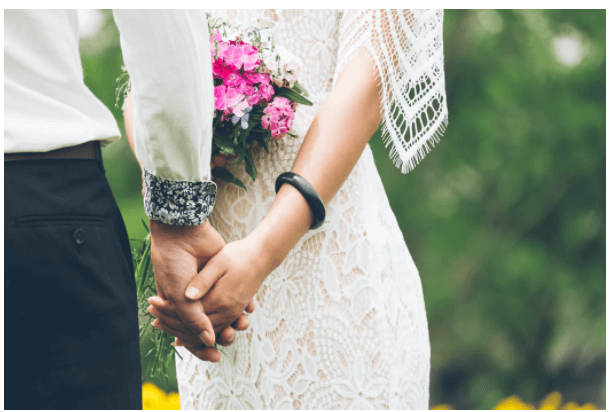 2- Birthdays and Family Memories 
You can easily find customizable birthday collage templates online with options ranging from glittery and playful to decorative, elegant or funky. The same applies for family photos and capturing those barbecues or beach days forever. Some photo editor tools might even allow you to add animations, music or other special features to your online photo collage. Your friends will be on your social media page in minutes wanting to live those special moments through your photo collage.
3- Parties and Vacations 
Whether it's an 18th birthday party or just a normal summer party, why not capture the memories forever? You'll enjoy going back to them in decades to come. It's the same for those special vacations abroad and new places you've never been to before. As time goes on, sometimes those moments turn into dreams and don't seem real anymore. On the other hand, a photo collage reminds you that you experienced that beautiful moment and no one can take that away from you.
4- Seasonal Holidays
Thanksgiving, Halloween, Christmas… whatever it is, you might be one of those people who has a love-hate relationship with those holidays. A photo collage might be the perfect way to capture the positives. That way you can make sure that your mind doesn't just focus on the negatives. After all, families aren't easy but they do have some good to offer most of the time. Moreover, there's something about the blend of colors and amazing food that just begs for photos to be taken. Those images can make perfect photo collages. Although, sometimes you might of course need to make a few alterations with your photo editor. 
5- Business Events and Special Days 
Let's not forget that many of us use a free collage maker online to promote our businesses and social media channels. In those cases, you still have special days to celebrate through photo collages. Actually, that can be a great way to keep connecting with your followers. After all, everyone loves seeing photo collages of events or even special product sales. Through those photos, you can connect emotionally whilst reminding people what you do. 
6- Memorials 
These are important moments to help us through tough times when we've lost someone. Making a photo collage to celebrate someone's life can be a constructive way to work through grief. There's nothing more magical than showcasing how incredible someone was through their photos. It's a final tribute that allows us to say goodbye.
Key Takeaways for Using your Free Collage Maker Online for Special Occasions 
Life is full of events with many emotions tied to them. Some are good and some not so much. Either way, our memories make us who we are and viewing them through photo collages can be uplifting. Essentially, they allow us to reconnect to the positives and remind us that we have friends and family around us. You won't regret using your collage maker to keep your memories alive.