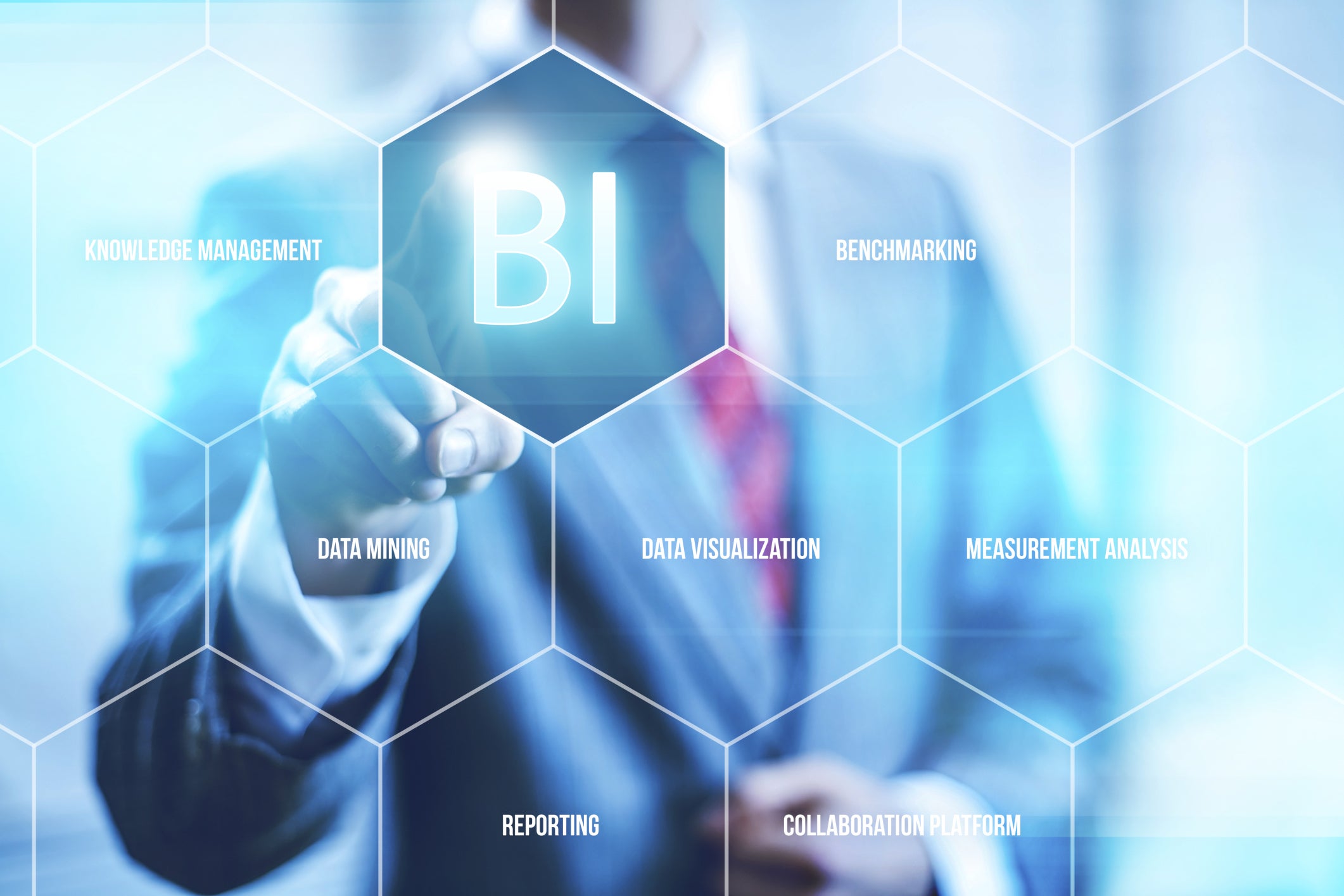 Overwhelmed by Business Reports? Implement These Solutions
Business reports provide a way to track and analyze your business's overall performance and health. Business reports are essential tools for any enterprise as they identify areas that need improvement and opportunities for growth.
Business owners must prioritize reporting from the get-go as this data presents historical data that enables you to budget, forecast, and plan for the future of your business. But as your business grows, handling business reports might get overwhelming. Follow these tips when creating your business reports.
Identify Essential Data
Data is the most valuable asset of your business. With essential data, you can realize up to a 10 percent increase in productivity. Therefore, it's imperative to determine and understand what data can be measured and improved to enhance business performance.
The wealth of insights for any business lies in data. There is a lot of data out there. But what can make you get the best out of data is adopting best practices and identifying essential data. By identifying the right data, you will acquire critical business intelligence to help you create strategies that foster customer retention, customer acquisition, customer satisfaction, and the overall ROI.
Record Essential Data
It's not enough to identify essential data to create actionable insights. You also need to determine whether the data you're recording is sufficient and relevant. This process might require you to make changes to your current software to help you obtain a clear view of the data you require.
This process will also include removing unnecessary clutter to enable you to settle down on what matters for the betterment of your business operation. Accurate data creates projections, roadmaps, and forecasts. Accurate data will also help you set targets, budgets, identify trends, and improve your business operation.
Extract Meaningful Data
Business reports help you gain insights and make better decisions. Since every business is unique, consider using business intelligence (BI) tools to interpret data. BI tools are types of application software that collect and process large amounts of data from internal and external systems. Such systems include documents, email, video, health records, images, files, books, and journals.
Get tools that export data into excel as such tools enable you to manipulate data and create custom reports. Dashboards are also good at extracting meaningful real-time data. Dashboards can pull data from your accounting software, email, website analytics, and customer relationship management system (CRM) to a central place so that you don't have to log in to multiple platforms.
Present Your Data
Your reports should present data in a simplified form. Utilize visuals to provide critical information to decision-makers to help them make better business decisions. Present your data in a manner that identifies performance compared to previous activities and highlights risks, anomalies, and success.
Your presentation should also compare data from previous months along with forecasts. Dashboards are ideal if you are looking into getting real-time data insights at a glance. Ensure that your reports do not overwhelm the audience with irrelevant data but instead focus on one key area and offer value.
Automate Your Reporting
Automation can help you merge reports from disparate systems. Automation allows you to utilize a single system that puts all the data you require in one place. Tools such as ERP and the RingCentral office analytics feature can automate the reporting process once you identify what you want to measure and how you'll extract the right information.
RingCentral analytics portal is designed to offer a superior user experience and drive business decisions. It simplifies targeted reporting using configurable KPIs and metrics and provides an intuitive data layout that allows you to conduct quick analysis.
The portal's single interface helps you monitor all users, calls, devices, meetings, numbers, quality scores, and parameters. With the RingCentral analytics portal, you can receive real-time notifications of issues and quickly resolve anything that can impact your business.
Why Effective Business Financial Reporting
Timely financial reporting is essential for any business, and your reports should also be complete and accurate and should offer value to you and your financial team. As a busy entrepreneur, striking a balance between report precision and punctuality can be challenging. However, since they're critical for your business's financial health, coming up with an effective financial reporting strategy can help you generate valuable data and maximize its value.