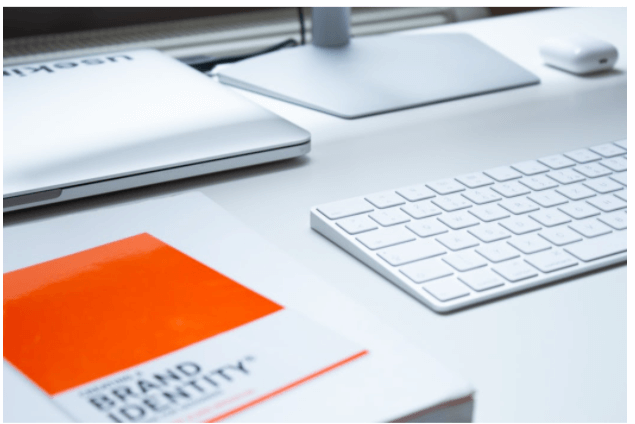 Business Branding: 5 Things You Need to Promote Your Brand
Promoting your brand is crucial if you want to stay top of mind with current and prospective customers and boost your sales. You're probably already using social media, but there are many other ways to promote your brand. The question is, how can you tell which is the best?
In this post, we're discussing the 5 most popular ways to advertise and market your business, both online and offline.
1.Corporate Gifting
Corporate gifting is one of the most effective forms of promoting your brand. In a survey by BPMA, over 55% of people said that their impressions of the brand improved significantly after getting a corporate gift, and nearly 80% said that they would likely do business with the organization again.
Corporate gifts with your logo on them do more than just enhance brand awareness. They establish a foothold in the minds and daily lives of your customers. If you offer the right gifts at the right time, your relationship with the recipients will become stronger, which in turn, will create support and promote new affiliations with your business. 
2.Email Marketing
Email marketing is an excellent way to promote your brand because it provides you with a direct line to the inboxes of your existing and prospective customers. Sending regular updates gives you an opportunity to create a unique style, image, and voice for your recipients. 
Each email is an opportunity to connect with your subscribers but also to further cement your unique brand identity and stay on top of their minds. For best results, think about what you want your brand to be, then create a branding guide and try to follow it with each email you send. 
3.Run Social Media Contests and Giveaways
Social media giveaways and contests are one of the most effective ways to promote your brand online with a minimal budget. According to a survey, more than 55% of brands run contests and giveaways on social platforms, and the main reasons they do these are to increase the number of followers, boost engagement, and increase brand visibility and awareness. 
Depending on what type of contest or giveaway you host, it can encourage new users to follow you and mention your brand to other people. You can also run a contest where you can ask people to sign up for your email list, which will eventually help you turn them into paying customers to boost your sales.
4.Work With Influencers
Consumers are bombarded with tons of promotional content on a daily basis. This can make them confused, annoyed, and indifferent towards ads. Influencers, on the contrary, will promote your brand without being promotional. Their content will strategically place your brand in the conversation in order to entertain consumers and/or solve their problems.
With influencer marketing, you will work with a selected influencer to create quality content for your brand. If you post great content consistently, consumers will start associating your brand with quality content.
embered by them long after the event ends. 
Start by hiring a graphic designer to ensure that your booth stands out with clean and colorful graphics. Your booth should also include your business name, logo, brand colors, as well as your tagline.  
If you're attending trade shows and conferences, be sure to always have enough business cards to give away, and follow up with any new contacts as soon as possible. 
In addition, be prepared with great promotional items. Great swag is an effective way to drive foot traffic. The swag you're giving away should be of some value to your target audience. As with corporate gifting, you want promotional products that attendees can use in their daily lives and business, such as mugs, sticky notes, phone chargers, USB drives, and tote bags. 
Final Thoughts
If your goal is to promote your brand and make it more memorable, consider incorporating as many of these ideas as possible into your branding and marketing efforts. Branding can be a long and arduous process, but if you have a solid plan and you are persistent, the results can be incredible.