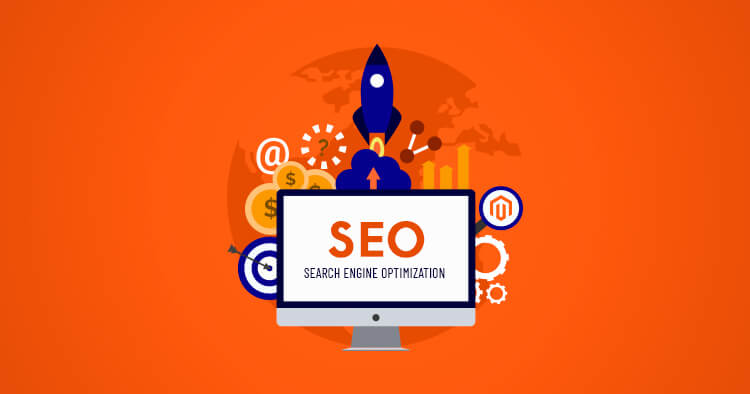 Magento search engine optimisation – important points
When a modern person is eager to buy something, they first of all resort to the help of the Internet. Search engines allow you to find the products you need, compare features, prices, and study reviews from other users.
Therefore, you risk losing most of your customers if your e-commerce store is poorly searchable. Search engine optimization Magento is an important point that can significantly change the number of sales in your store.
Search engine optimization capabilities of CMS Magento
Magento search engine optimization allows you to earn much more. Statistical results from a 2018 study showed that CMS Magento brought in revenues of about $200 billion.
CMS Magento is the perfect solution for e-commerce stores from an SEO point of view. The platform has excellent built-in search engine optimization capabilities. But in order to complete the full customization of all configurations, certain knowledge and skills will be required on the part of the administrator.
If you wish to earn even more, then Magento SEO guidelines will be useful for your business. Search engine optimization tips will allow your website to rank higher in the search results.
SEO guidelines for Magento
The main useful recommendations for search engine optimization for Magento include the following points:
checking resource indexing;

handling requests;

making edits to default meta tags;

optimization of images posted on the website;

applying product configurations.
The initial stage of search engine optimization for Magento is to check if the search engines are indexing your resource. For ranking purposes, your website content must be crawled by search engines.
The next important point is the optimization of URLs, which may include query strings. Query strings have their own purpose, but they can generate a large number of different URLs that will link to the same page, creating SEO problems. 
Magento provides meta tags by default. Additionally, the work carried out to change and fill them will improve the SEO optimization of the store. This point is important for attracting new customers to your website.
Search engines are not yet able to index images on the site. Nevertheless, posting high-quality and vibrant media content can improve traffic metrics and positively affect overall visitor engagement.
Remember to apply the product configuration to the relevant products. For instance, products with different color options will be treated as different products by Magento and will be assigned different SKUs. This is handy for accounting purposes, but not very good for SEO. Search engines consider product versions as different products.