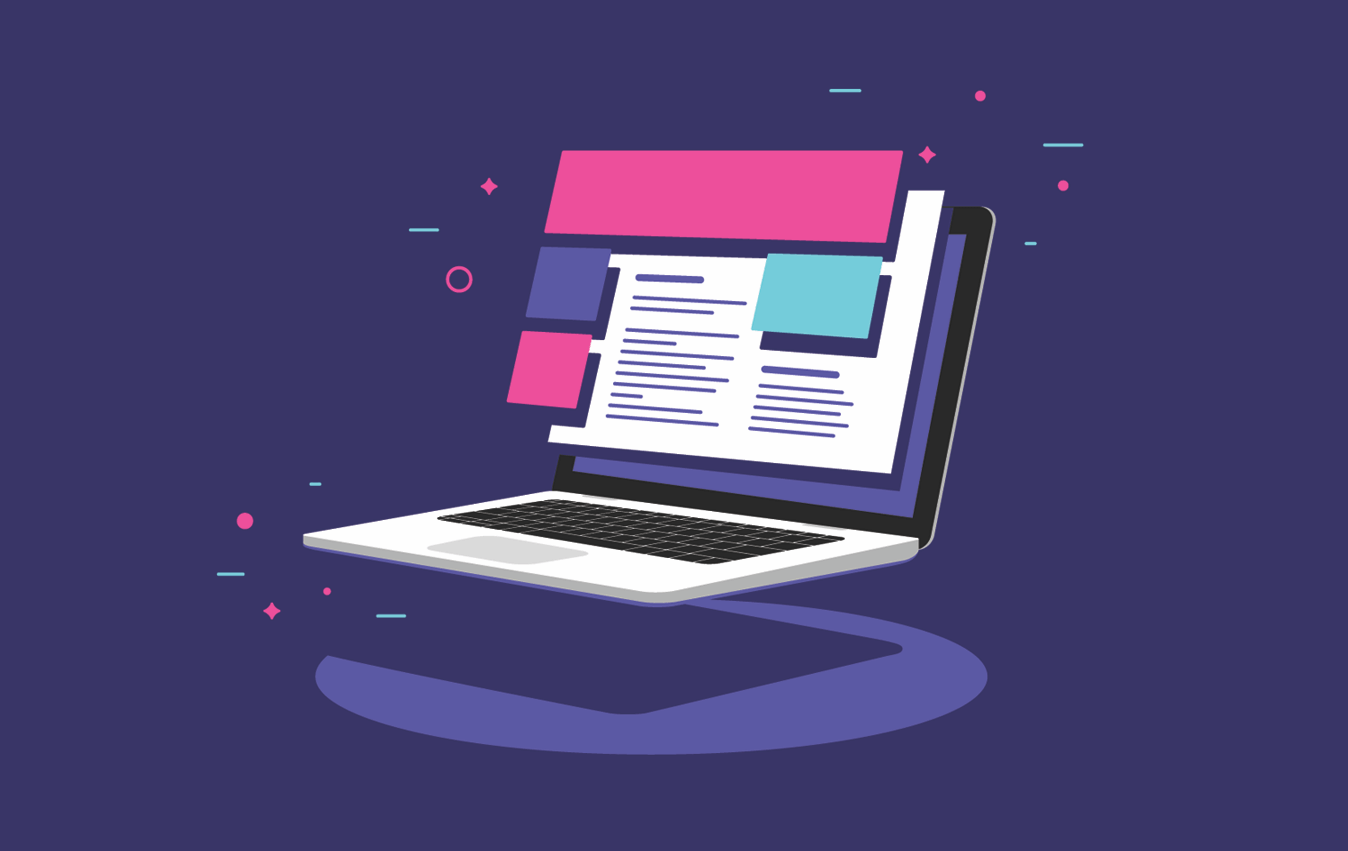 5 Tips for Creating a Better Web Design in 2022
The digital world has been opened up to a lot of new prospects in recent years. A website is the first thing someone sees when they search for your business therefore making it vital to have a great web design. The next thing that is just as important is the content shown on the website. 
A lot of businesses make the mistake of thinking that web design is all about aesthetics. But web design is so much more than that. We recently spoke to a business that provides trusted IT Services in London  who explained that implementing a proper strategy before actually placing things on your website is critical. The small things do matter such as fonts, colours and graphics. The digital world has been opened up to a lot of new prospects in recent years. People spend a lot more time online now than ever before because of the pandemic. 
Nobody knows what the future holds for their business because we are living in such uncertain times. However, there has been many positives indicating that 2022 is going to be a great year for the digital world. Businesses can thrive by having an intriguing web design, that is why we have compiled a few tips below for you to implement. 
1.Planning Is Essential
If you are reading this, then you are obviously looking for ways to improve your website. Like for anything, no good can come from it if you did not plan efficiently. Customer satisfaction is important and that can only be achieved if you consider their interests before while they are still a potential customer. The point is to take their interests into account when planning out your web design. Consider what your pages are going to look like and whether or not it will peak their interests. Having the right strategies in place can help you convert potential customers into actual sales. 
2.SEO Importance 
If you want your website to do well then you need to have a solid SEO strategy in place. This means that you need to use the right keywords and links. Although it is not as simple as that, the keywords and links also need to intriguing for customers to value your service. If you find ones that are successful, then you can build on that which can benefit the future of your website. 
3.Simplicity
A web design is where you should take the phrase "less is more" quite literally. Reason being that your website should always indicate its purpose immediately. Customers do not like having to search for too long for what they want. This can easily result in them leaving your website because the content is all over the place. You should try to charm your customers and appeal to their emotions. 
4.Paralax Scrolling 
Paralax scrolling is one of the best things to happen to web design. It is an up and coming trend that basically lets your website tell a story customers explore it. The more a user scrolls through your website the more interesting aspects of the website gets exposed. It is a great innovation to help keep customers attentive. 
5.Micro-Interactions 
Micro-interactions are a way of keeping your customer's attention and ensuring that they have the best possible experience with your website. Micro-interactions have been around for a while but it has become more advanced to a point that it can be used through different techniques. This can be done through short and quick animations that lead your users through the web page. Web essentials can be implemented in much more creative ways.