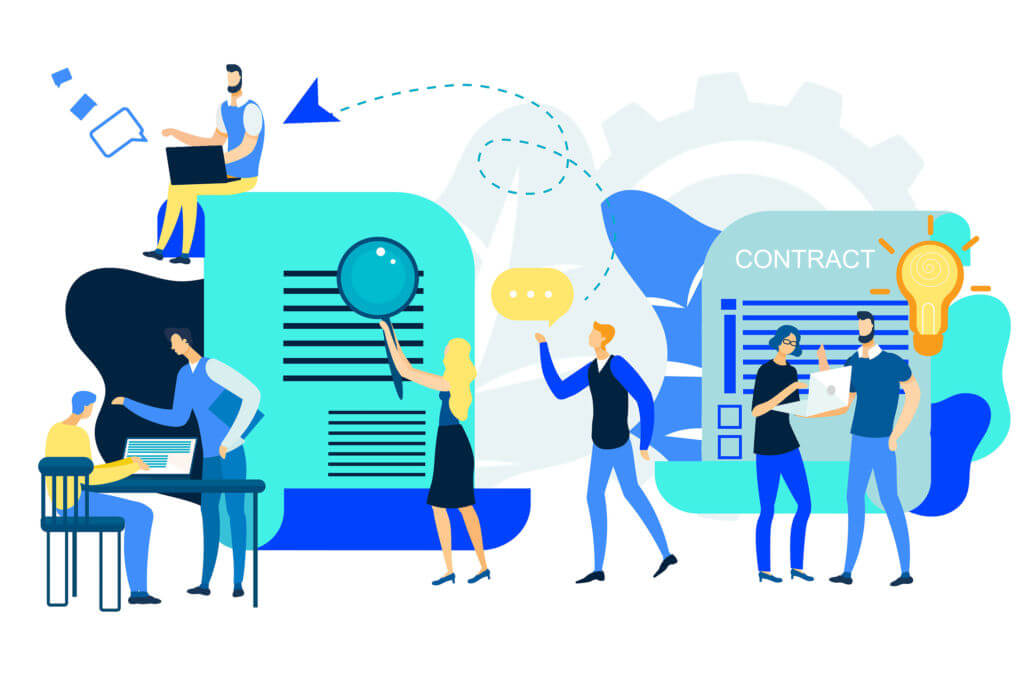 When is it Time to Hire Outsourced Software Developers?
The world of offshore software development in general has been exploding with growth in recent years. Many companies are realizing the huge cost savings they can realize by contracting the services of an outside team to write software, rather than having to purchase their own tools and equipment. Some companies also believe that hiring an external development team may give them more time to concentrate on what they do best – running their business. Whatever the reason behind why companies are considering outsourcing their needs, here are some of the common ways in which this strategy can be useful.
The most obvious way in which hiring a development team is advantageous is time efficiency. When the planning and execution phases of a business are handled by a third-party, those involved in those phases can easily use time management tools to keep track of progress. This can make it easier for senior management to see progress being made and it can provide information about what is and isn't working. By using time management, any decisions that need to be made during the development phase can be made early so decisions can be implemented before too much time and resources are put toward the project.
Another advantage is that you don't have to assign as many employees to the team as you would if you hired in-house staff. When a business uses development teams, there is usually a significant reduction in staff levels, but this reduction in employees typically occurs at the upper management level and not at the junior or level of the individual employees. The result is a reduction in the number of staff members required to run the day-to-day operations of the business. This is a particularly valuable tool for businesses that have more than one department that handles different aspects of the business.
When you contract out software development, you can often get the same features for a lower price. When you try to do the same thing internally, you may end up with a high price tag because you will need to hire additional staff to manage the project and deliver the final product on time. This extra money is a direct cost to the bottom line because it delays the release of your product. The same thing applies if you attempt to release the product through onsite development. Outsourcing the development work saves you a considerable amount of time and money.
A team lead will oversee the development of the software and ensure that all activities are done according to your design. A software development team may lead a team of programmers who write code to help you implement solutions. When you choose to have a team lead take on this responsibility yourself, it can be difficult to coordinate and communicate with a large number of employees. If you outsource the work to a developer who specializes in developing software for this type of business, you can get the help of an experienced leader who has a good idea of how the team should be led.
Another thing to consider when it is time to hire outsourced developers is the available tools that the company uses. The more software they have available, the easier it is for them to work together. You want to make sure that the programmers who write the code are using the same tools and language that you use. If there are other programmers working in the office who aren't familiar with your coding, it can slow down the process or even result in mistakes. You want to be able to work with the best person for the job so that you can complete the project on time and on budget.
The company that you are working with to develop software should be very clear with you when it is time to hire outsourced software developers. They should explain the process to you clearly. You should look into references and check them out to make sure they have a good reputation. When you are talking with the programmer, be professional. You want the best developer to come in and do a good job for you.
There are a lot of things that you need to consider when it is time to hire outsourced software developers. You want to make sure that you are going with a company that is reliable, creative, and has experience on the type of program you are developing. By doing these few things, you can be sure that the programmers who work for you will do a great job.