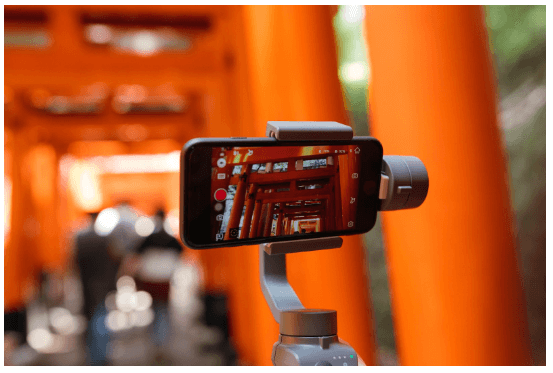 4 Tips To Create Better Video Content For Your Video Marketing Campaigns
Did you know that the use of video marketing on web pages and social media platforms has the potential to increase conversion rates by almost 86%? However, businesses around the world continue to oppose this effective digital marketing tactic because video content is one of the hardest to produce, according to 64% of marketers.
From equipment to hosting platforms, the daunting world of video is sometimes enough to make smaller companies throw in the towel before they even start. For that reason, you need to start implementing some good techniques and produce better video content so you may finally reap the rewards of video content marketing for your company's growth. Let's start.
Get Your Video Making Tools And Software In Order
While the equipment you purchase will be determined by your budget, there are a few basic considerations to make when trying to improve the quality of your work.
You will first require a camera. For instance, a  DSLR is useful for guaranteeing the highest video quality, but it isn't required to get started. You might be shocked at how far your phone's camera can take you. The idea is to shoot in the greatest resolution feasible while avoiding quality-degrading tactics such as excessive zooming in.
After that, you'll want to do some research and learn about lighting. Lights may make the difference between a mediocre and a fantastic video. Again, you shouldn't need to spend a lot of money, but knowing how to properly put and use lighting will be really beneficial.
Moreover, if you speak in your videos or do a voiceover you'll need to invest in a decent mic. Skipping the sound is a surefire way to lose interest and inflict damage on your results.
Of course, in the end, you'll need your editing software. To master this, you'll need to do some research and put in some significant practice time. If you're tackling it alone, invest some time in reading production blogs to learn essential tips and tricks. However, if you're a brand that advertises mostly on Instagram Reels or TikTok, you will find out that the app itself has some user-friendly editing features that enable you to create the most entertaining videos in no time.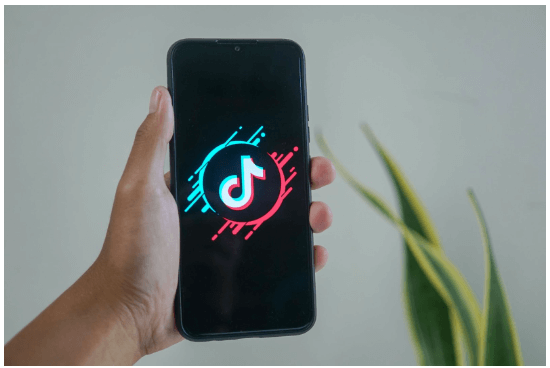 For instance, you might want to know how to stitch a video on TikTok to create a reaction chain, write text bubbles on your screen or add background music to your voiceovers. All of these add-ons can be easily researched and get you prepared for an amazing video content marketing campaign for your brand.
Keep Your Videos Simple And Short
While a few influencers may get away with producing extremely long videos and having their audiences engaged, the truth is that this is an uncommon occurrence. When it comes to video marketing, keep your videos short and sweet. Even if your content is interesting and compelling, the truth is that your audience's attention span is incredibly short.
They would like to know what you have to give as soon as possible. For that reason, consider segmenting your video if you have a lot to say. This is an excellent method for luring visitors in and increasing brand engagement. Furthermore, your visitors will be able to easily binge-watch the short, digestible videos.
Establish Consistency
When your videos start to get traction, you'll want to make sure your viewers know what to anticipate from you. You'll lose credibility with your audience if you keep putting out random content with poor quality control.
Set some ground rules for consistency and keep to them. This could include employing the same background for each video, perfecting a certain topic genre, or even developing a particular editing style.
It's also crucial to develop a content calendar that your audience can count on. While this will vary based on your specialty, it's highly recommended to release at least one video weekly to maintain an engaged audience.
Include SEO Techniques For Videos
After you've perfected your content, it's time to focus on the technical side of things: your video SEO. While video SEO may appear to be a hassle, it will surely become your greatest friend soon. You may boost your video marketing performance and reach a large audience by implementing a few methods and techniques.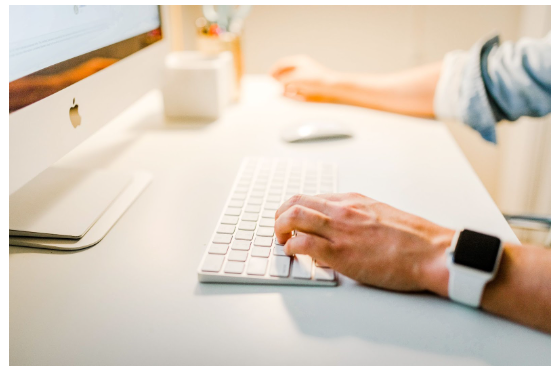 Instead of amusing viewers who are unlikely to make a purchase, you may use strategies like keyword research to put your movies in front of more interested audiences. A mix of long-tail and short-tail keywords can help you refine your target audience and move consumers smoothly through your sales funnel.
Final Thoughts
Hopefully, this post will inspire you to create a video marketing strategy for your business and to take action today. Needless to say, if you want your customers to go nuts over your brand, then you would have to make use of video marketing. So if you're ready to make that happen, follow these tips to help you get started.