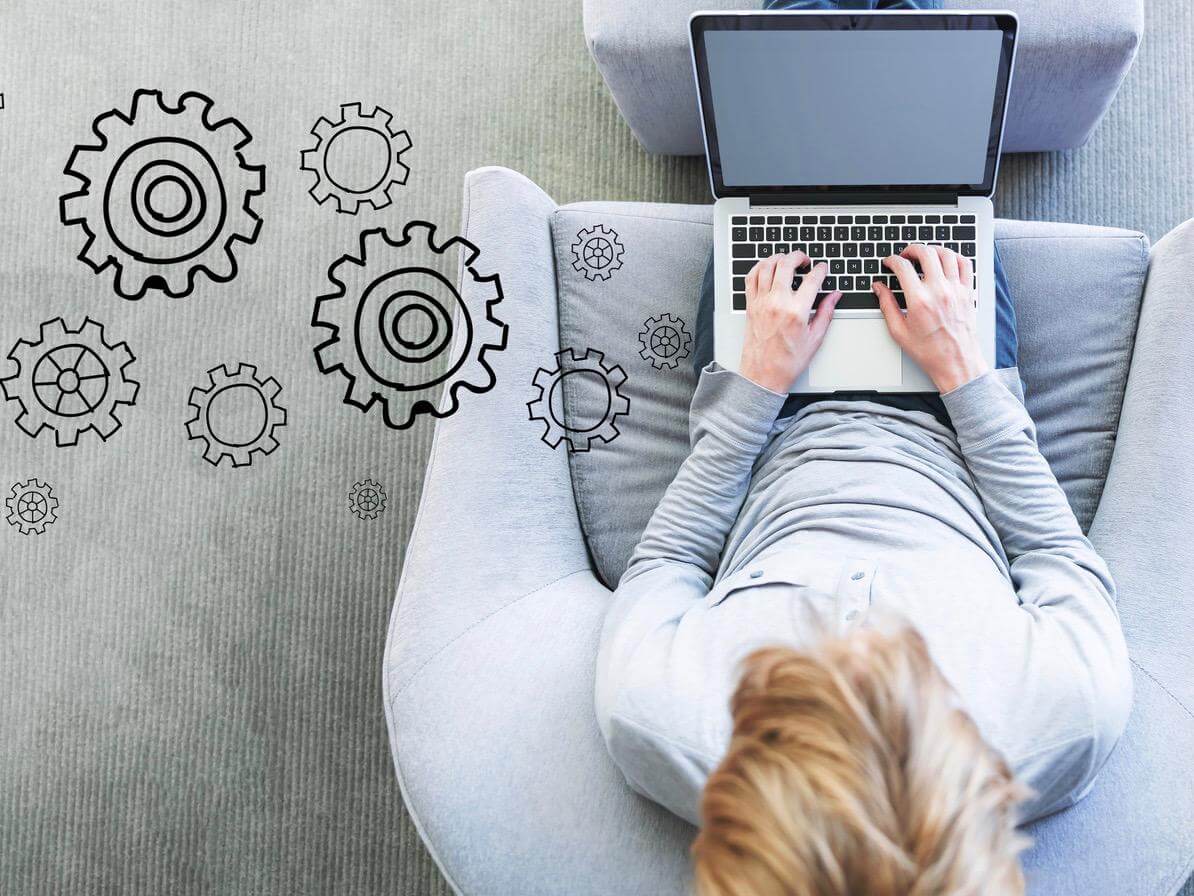 SaaS Tools you should Try for Small Businesses in 2022
Without a doubt, we now have more business-related apps & SaaS solutions available to us than ever before. Whatever type of business you run or services you offer, there's a good chance you have access to a variety of advanced, feature-rich applications and devices to assist you. In fact, with many SaaS platforms and tools at their fingertips, most business owners become overwhelmed when it comes to deciding which technology is worth their (and their team's) time.
To be honest, the market today is incredibly diverse. The majority of SaaS tools on the market are one-of-a-kind and come with a powerful collection of features and functions. Choosing a tool that accomplishes all you need can now appear to be an unnecessarily difficult "techie" task.
FreshBooks
FreshBooks is one of the best accounting software for small businesses. The project management plan relies heavily on time tracking and billing, which are both handled by FreshBooks. That's why companies and teams are always on the lookout for software as well as tools that will help them keep track of every single minute on assignments or subtasks as well as streamline client billing. FreshBooks is indeed a popular programme that meets this requirement.
It's a dependable accounting suite that makes complex invoicing & time tracking tasks pleasurable. This programme can be used by teams and enterprises to create accurate and professional-looking customer bills. It also offers an online payment system that enables teams to receive payments more quickly. FreshBooks interacts easily with a number of third-party programmes (Stripe, Ebay, PayPal, G Suite, and so on) and offers time-saving features.

ProofHub ensures that you are always on front of your activities and projects. It is indeed a SaaS-based software product with incredible features for assigning tasks, collaborating on projects, and tracking project milestones.
The tool gives you a comprehensive view of all of your projects and activities. ProofHub is accessible on both the App Store or Google Play, allowing teams to remain connected on the go. If you want to learn more about the features, you can easily join up for a free trial on ProofHub.com.
Basecamp is one of the most respectable SaaS project management software options accessible. It also promotes itself as a valuable tool for team cooperation. Basecamp makes it possible for teams to keep in touch at all stages of a project lifecycle. It has all of the basic functions of a collaboration tool, such as file sharing, scheduling, & reporting.
However, many managers and teams will still find Basecamp inadequate for their mission and needs. Why? The majority of them have discovered that the programme lacks several practical solutions (for example, you cannot create sub – tasks in a project or convert your boards into lists), and that there other apps as Basecamp that would provide those solutions as well as extra capabilities for a lower fee.
But if that's not a problem for you, or if you're just searching for a simple tool with a trial version & limited features, Basecamp will suffice.

Bit.ai is among the most dependable knowledge management solutions available. Its user-friendly design ensures that it is used throughout the company. Bit offers a comprehensive range of features that aid in all aspects of a company's or team's knowledge management, including organisation, creation, collaboration, integration, searching, and sharing. 
Everything begins with a workstation. You can create private workspaces or invite as many colleagues as you want to join you. Teams, departments, corporation usage, customers, partners, and huge projects all have their own workspaces. Depending on their function and operations, Bit's workspace format enables entire organisations and teams to exchange and collaborate knowledge.

Xero is a cloud-based accounting software for small business and developing enterprises. The app is created to integrate business owners to their trusted advisors as well as provide rapid financial clarity. Xero has some extremely sophisticated features for a web-based accounting software system, allowing small businesses to examine their cash flow & manage their account transactions from anywhere in the world. It also assists firms in keeping track of their spending and bills, helping them to better understand how much people spent on key company items.
Conclusion
It's also critical to select a marketing toolkit that is tailored to your SaaS needs, rather than simply following the latest trends. Today's market offers such a diverse choice of SaaS services that indeed small businesses and entrepreneurs may afford to acquire new consumers and grow sales.