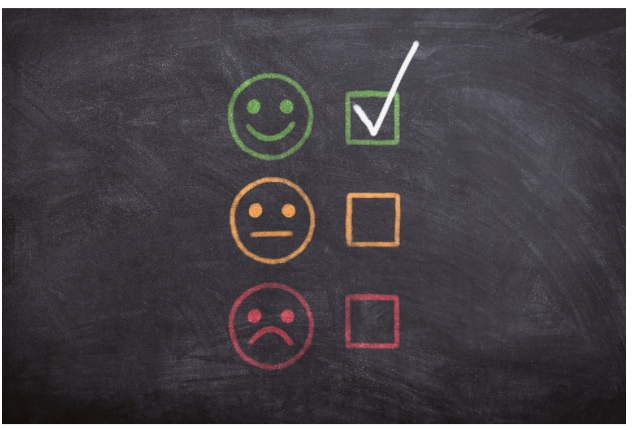 3 Ways to Improve Your Product Experience in 2022
One of the biggest factors that determine the success or failure of any product is the product experience (PX). This is a term that describes how a customer feels when using a product. And in most cases, it takes a lot of work to create a great product experience.
If you want to ensure your PX is amazing, you need to implement a spotless product experience management process where the customers will tell you what they think and feel about your products. 
Here are a few things you need to do to ensure your product experience goes through the roof in 2022.
Ask for feedback and use it wisely
While you can always speculate about the different ways you can improve your product, you can never get inside your customers' heads unless you directly ask them for their opinion. This is where your customers' feedback comes into play.
When you ask for feedback directly from your customers and then use that feedback to improve your products, you show that you're willing to listen to what your customers want and need. And as an added bonus, asking for feedback and acting on it can improve customer experience.
There are a few ways you can go about collecting feedback. The most frequent method businesses use is distributing long-form based surveys they send via email.
While you can include as many questions as you want, it would be best to ask for information in as few questions as possible. Otherwise, your survey takers will get bored and you will never get your feedback. Each question needs to serve a purpose and be easy to understand.
Of course, there are other ways you can collect feedback. Some of the methods include short in-app surveys, phone call surveys, net promoter score surveys, and rating systems from 1 to 5 stars.
Through feedback, you get to understand your customers, which is also one of the things you need to do when starting a new company.
Don't ignore unsolicited feedback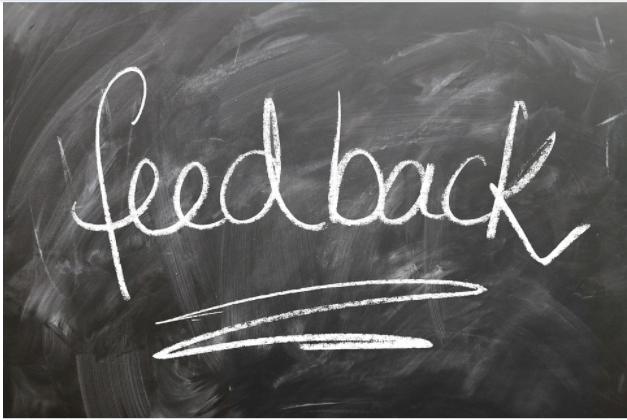 The feedback you ask for yourself can be very useful, but so can the feedback you didn't ask for, which is known as unsolicited feedback. This includes customer reviews on social media, various platforms, and forums, just to name a few.
The internet is incredibly huge and people use it for various things. One of those things is discussing the brands and products they have experience with. Unsolicited feedback can be both positive and negative but it might be more honest than regular feedback you collect from customers, so there is a lot you can learn from it.
Bear in mind that this feedback isn't only important for you, it's important for your potential customers as well. When learning about a new product, 60% of customers say they trust the reviews that come from friends, family, and other customers and they often search for those reviews online.
So don't avoid unsolicited feedback. Instead, go out of your way to look for it and see what you can learn from it. See what customers are saying and you'll learn more about their positive and negative experiences.+
Educate your user base  
When you're coming out with a new product, not everyone is going to understand how to use it, what its intended purpose is, and how it can benefit their lives. Educating your customers plays a big part in increasing both the product and customer experience.
Most of your customers will get the product information they need from general marketing. While your PX team shouldn't focus on classic marketing content, they should work hard to create purely educational marketing content.
Most of today's consumers get the product information they need by searching for it online and reading education-based content. This includes things such as blogs and articles, news releases, and educational videos. 
But some products deserve more than just regular blog posts and educational videos, and that's why so many businesses create knowledge bases. A knowledge base is a collection of content that includes how-to guides and answers to FAQs, as well as anything else a customer might want to know.
Knowledge bases have increased in popularity in the last few years because more and more people prefer to find out information by themselves. In fact, as much as 70% of customers prefer to use a company's website to get answers to their questions rather than use phone or email.
Conclusion
If you're a product developer, you probably have a high opinion of the product you created, but that doesn't mean your customers will share your opinion. The only way a product can succeed is if it meets the needs and expectations of its users, and you can achieve that goal with a great product experience.