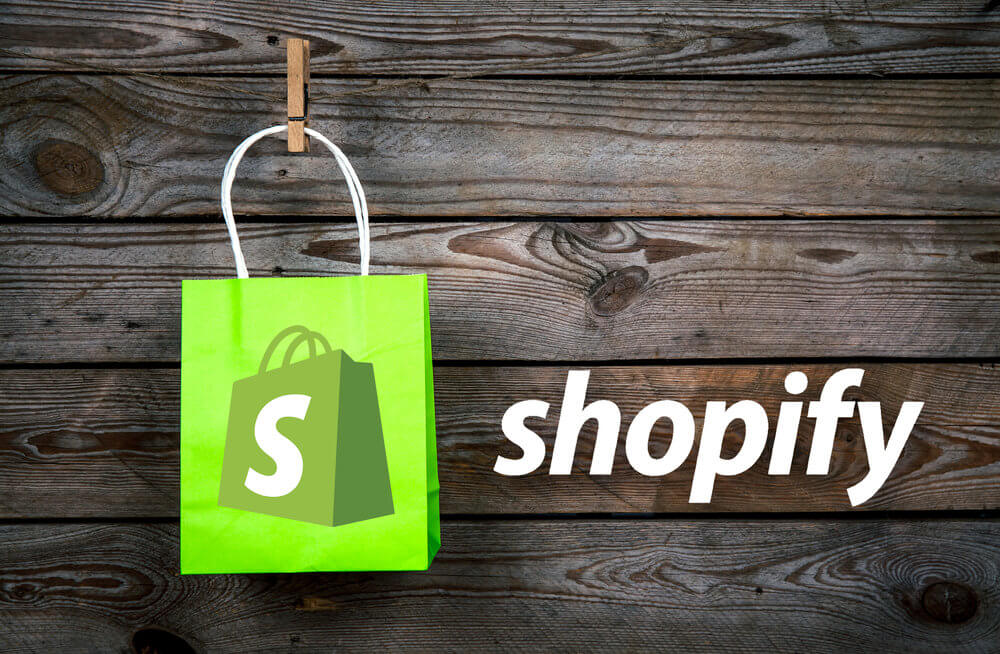 How To Develop A Top-Notch Ecommerce Website With Shopify
How to develop a top-notch eCommerce website with Shopify? First, you must know that the success of an online business is closely dependent on its website. It's not only the visual part of the website, but the functionality must also be taken into consideration. Shopify offers the best Ecommerce solution to all your needs at an affordable price. But in order for your website to become top-notch, there are certain things you need to keep in mind.
When it comes to designing an eCommerce website, you must keep in mind that simplicity is indeed the best option. Your website must have fewer elements and more essential functions to make your search easy. For instance, a navigation bar is an important part of a website. It enables the users to easily navigate through the different pages of a site. Without it, the users will spend hours looking for a particular item and getting frustrated.
In designing your ecommerce website, it is important that you take note of its unique features. This way, you will be able to provide all the necessary functionalities to your customers. Some of these functionalities include the following: shopping cart, online catalog, product catalog, contact us form, secure shopping cart, multi-pricing feature etc. All these features are provided by Shopify, and you can utilize them according to your needs.
However, before incorporating any of the features you must first create a website template for your website. This template serves as the basis of the layout of your site. You can choose from various templates including Joomla, Drupal, WordPress and others. To ensure that your website design looks professional, you must hire a professional web developer.
Once you are done with the design work for your site, you must hire an ecommerce web development company. This company will help you in integrating all the modules in your website and in designing it. It is also responsible for all the technical aspects such as optimizing the site for the search engines, adding additional pages, adding new web widgets etc. It is their duty to make your website user-friendly, so that you can easily attract the visitors and become successful in your business.
There are numerous options available when you are looking for a company that can design your ecommerce website. Before choosing one, you must keep in mind that the company must have plenty of experience in developing ecommerce websites. This will ensure that you get the high quality work done on your site. At the same time, the ecommerce shop of yours must have an excellent reputation in the market.
The first thing that you need to do is to choose a developer who can create your website according to your unique requirements. As there are numerous companies that offer ecommerce services, you must choose a developer who is experienced enough to offer a host of benefits for building your ecommerce store. A good developer will be able to offer you tailor-made solutions for building your website, including designing it from scratch and incorporating all the necessary modules and features into it. Apart from this, the ecommerce website must also be compliant with all the various regulations and standards set forth by the US commerce department and other relevant authorities.
If you have a lot of products to sell on your website, then you must ensure that your website is designed for easy navigation. This will allow the customers to easily locate and buy any product or service that they need. So, if you want to know how to develop a top-notch ecommerce website with shopify, then you must first work on providing great customer service to your visitors and conduct regular sales promotions. Once your website is developed and ready to be used, you can work on monetizing it with different online stores that offer top-notch shopping experience.