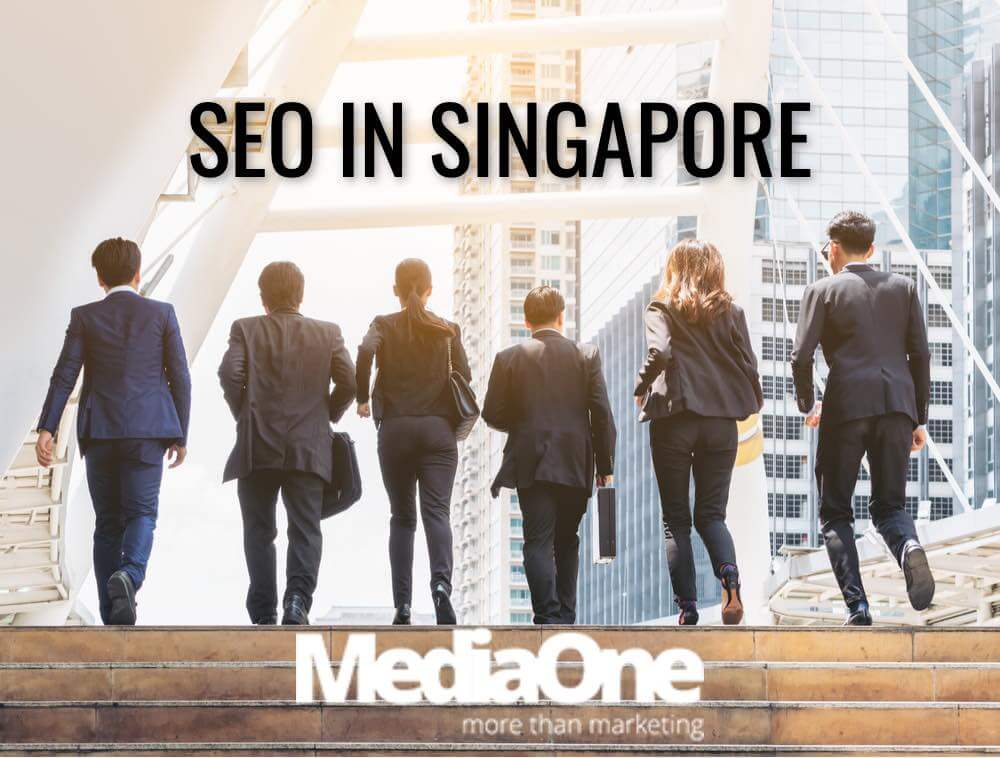 Expert Tips on How to Do SEO in Singapore
The business world has moved online at a pace that no one anticipated. With that, comes the need to optimize your website. SEO in Singapore is a crucial aspect of your business that needs to be addressed urgently. The following are expert tips on how you can improve your SEO rankings. 
Concentrate your Efforts
While Google, Yahoo, and other big-name search engines continue to dominate the internet, an interesting aspect is the importance of local search engines. To have an upper hand in SEO in Singapore, it is more necessary to also rank well for local search engines. As you plan your SEO strategy, consider local search engines such as InSing as well. 
Use the Right Tools 
A critical success factor in successful SEO in Singapore is the use of the right tools to accomplish your objectives. No single search engine optimizer can implement SEO without the use of additional software that helps in assessing these efforts. Google Keyword research is a valuable tool that any digital marketer should have under their armory. 
Such tools will help you do better research for your keywords and thus rank for the least competitive and more focused ones. With the right SEO tools also, you can keep track of the keywords that you have used previously. With that, you can gauge which ones had a better ROI and thus rank for them again. It is worth noting LSI keywords are the real game-changer for any SEO efforts. 
Get Valuable Backlinks 
Businesses with the most impressive SEO in Singapore all have one thing in common, the trust factor from Google algorithms. Unlike humans who will use logic to differentiate one good business from another, algorithms will use backlinks to do the same. It is therefore important that you collaborate with other high authority websites in Singapore to get backlinks. 
Ask for guest blogging opportunities or reviews. In these, ensure that there is a backlink to your website that helps put the name of your business out there. Additionally, it is recommendable that you opt for quality over quantity. Some people will advise you to get as many backlinks as possible. They, however, suggest that you do this with low authority sites in mind. That will not be as beneficial as three or four backlinks from high authority websites. 
Focus on your Meta Title and Descriptions 
If you operate a brick and mortar business, you will have signage-leading people to the business. Additionally, you may have a menu in place to help your customers know what you have on offer. Looking at SEO in Singapore, your Meta title and Meta descriptions do this for you. 
When it comes to these two, the most important thing is to ensure that they capture your message without being agonizingly long. Many SEO experts advise that your Meta title be within the 60-80 characters range inclusive of space. Using chronological information such as date and the use of numbers is highly recommended. Creating a sense of urgency also helps you rank better. 
The Meta description needs to give a highlight of what your visitor should expect from the post should they click on it. To get better rankings for SEO in Singapore, the Meta description should be within the 100-160 characters range. This should be punchy and very descriptive of the post that you have written on your blog. 
Google My Business 
Before the advent of the Internet, we would use business directories to locate businesses and get their contact information. The trend has changed however and now these directories are online. Google My Business is one such directory that you need to list with if your SEO in Singapore efforts are to bear fruits. 
When listing your business on Google My Business ensure you focus on NAP. This acronym refers to Name, Address, and Phone. You need to avail this for anyone that will search online for your business. A failure to disclose this means worse SEO rankings and deteriorating confidence in your business. 
Final Thoughts 
SEO in Singapore is a long-term effort that will lead to your business-ranking better on search engines. It is advisable to have a workable strategy that includes the topics discussed above. This strategy should be implemented systematically while also focusing on other technical aspects of your website such as its responsiveness.