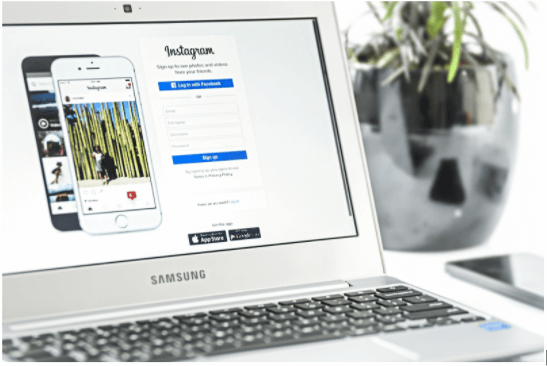 Digital Marketing Strategies for Your Online Store
When you think about how much people are shopping online, it's easy to see why the eCommerce sector is thriving today. Whether you are just starting your online store or it has been around for a while, you should be prepared to put in some serious effort if you want to distinguish yourself from the competition.
The first step to accomplishing this is to have a solid digital marketing strategy in place.
If you want to promote your online store, you need to first understand the importance of social media as creating a popular, legitimate account, and especially an Instagram account is crucial to the prosperity of your business and brand. You will most likely achieve this by gaining real organic Instagram followers who will engage with your brand and your posts.
This is why hiring a modern social media agency, which uses sophisticated techniques and AI-powered technology to bring you real organic growth, might be one of the best decisions you ever make. The biggest mistake is that many businesses want to succeed overnight, so they use bots and fake followers without realizing that this can destroy their business from the start.
Build an email list
Having a strong email marketing strategy even if you have a brick-and-mortar store is essential if you want to succeed. If you collect the email addresses of anyone interested in your brand and products, like repeat customers or prospects, you can send out an email informing them about any new features you are introducing to your online store, or about new products or services you are offering.
When people spend time browsing your website, you can ask them to sign up for your email list. This is why you need to consider introducing a popup on your website and ask visitors to leave their email address, by offering discounts, for example.
Promote your online store on social media
To increase the impact of your online business, you have to post engaging content regularly on your social media channels. That way, you'll gain more followers and make yourself more visible online.
To increase your social media presence, be more active. If you already have a good rapport with your followers, build on that. And beyond just updating your content with new material, ask questions, offer gifts and hold contests to encourage more interaction from your followers.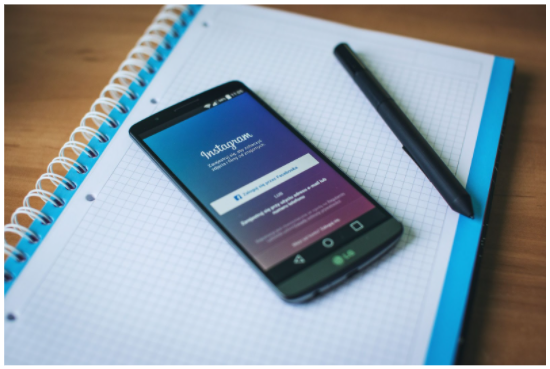 Make your website SEO-friendly
Just having a well-designed website doesn't mean that you'll get a lot of traffic. If you want to get more people to visit your website, you need to have an SEO-friendly website. SEO is a set of methods for improving a website's visibility, and, as a result, its search engine ranking.
So, you will have to make sure that your product titles and descriptions contain the right keywords in order for customers to find them. You'll also need to use high-quality images that show off your products well, and make sure you have blogs with helpful content to further inform and excite readers.
Make content that is both educational and engaging
Providing helpful information about your products is a great way to bring traffic to your site and establish your brand as an authority. Stories are a great way to make your content more fun and engaging. But also consider writing captivating blog posts about how people can use your products.
Consider using Google Ads
We discussed SEO and its role in appearing organically in search results, but this is a time-consuming strategy. So, if your budget allows it, you need to also consider paid advertising. Google Ads gives you the opportunity to bid on keywords and appear first in SERPs. 
If you're looking for a way to advertise your website, search engine marketing is a great strategy to consider. Search engine marketing requires no design work, can be implemented in real-time, and delivers great results—allowing you to make changes to your campaign strategies as needed.
Influencer marketing
So, how can brands ensure those all-important "earned impressions" that are so crucial for raising brand awareness? Influencer marketing – which leverages influential people with large and engaged audiences – is one way to make sure a brand gets attention. An influencer works with a brand to promote its products and services through social media, blogs, websites, and other content creation outlets.
Final words
Learning to market your online business can seem like a huge task, but it doesn't have to be so hard. You just need to work on these things one at a time, being careful not to get overwhelmed by tackling everything at once. Once you see results, you'll be able to put that knowledge toward figuring out how to handle the next thing on your list.