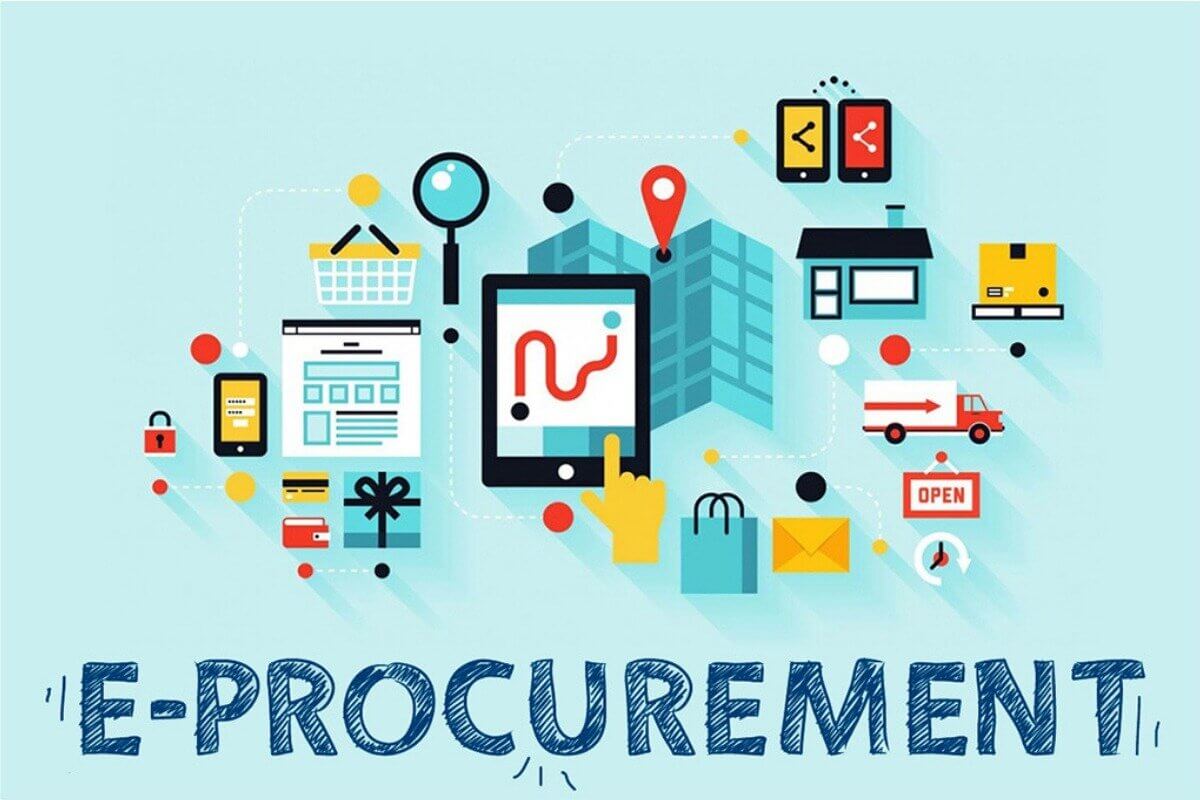 Choosing an E-Procurement Platform
Buying good software apps is always a challenge, especially in the ever-changing tech world. Nowadays, most businesses rely on different types of apps to boost productivity and performance. A good e-procurement platform will help any business keep track of their expenses and control their spending. A key feature of e-procurement deployments is to gain visibility of expenditure by spending category.
When choosing an e-procurement platform, there are a couple of things you need to consider. The first is if the app or system will integrate with other existing resources in the system. In this guide, we take a look at some of the things you need to consider when purchasing an e-procurement system.
Flexible Deployment
Slow deployment is costly and will affect your business. When looking for an e-procurement platform, we suggest going for an agile or cloud-based app such as Virto Commerce. They are easy to deploy and make accessibility easy.
Cloud-based apps can also be accessed on different devices, you also don't need to install the app on your device. The services or app can also be scaled depending on the resources needed. You also get automatic updates, security, and quick deployment.
Mobile Features
Ensure that the platform has an easy-to-use and mobile-friendly interface. A good platform with an easy-to-use interface will make training easy. This means you will spend less training users on how to use the e-procurement platform.
Procurement apps should be easy to use. Users should also be able to access the platform on different devices, for example mobile, PC, or web. In addition, it should also integrate seamlessly with other apps within your organization.
Budget Control and Insight
The idea behind using e-procurement apps is to help a business or organization keep track of its budget and expenses. Users should get real-time updates on budget and expenses. They should also be able to make updates, and the changes reflect on the system in real-time.
In addition, check out for features such as dashboards. The dashboard will have every detail of the organization's budget and finances. Users can get insights via a quick look at the dashboard.
Workflows
Workflows are essential, especially in organizations where processes need to be validated before moving to the next level. Setting up workflows on the app should be quite easy. The workflows can be automated to allow users to get notifications to prompt action.
Automated workflows reduce the time spent on approving users' requests. The approvals will also mitigate or rather prevent risks that may happen when delegating purchase requests.
Wrapping Up
The idea of switching to e-procurement apps is to reduce costs and boost efficiency in your organization. Make sure you consider all of the features mentioned in this guide. Besides that, you can also hire a tech consultant to help you get the best app on the market.
E-procurement apps are a great way to streamline procurement processes in your organizations. There are plenty of apps in the market and choosing the right one can be pretty challenging. Do not compromise on issues such as deployment and integration.