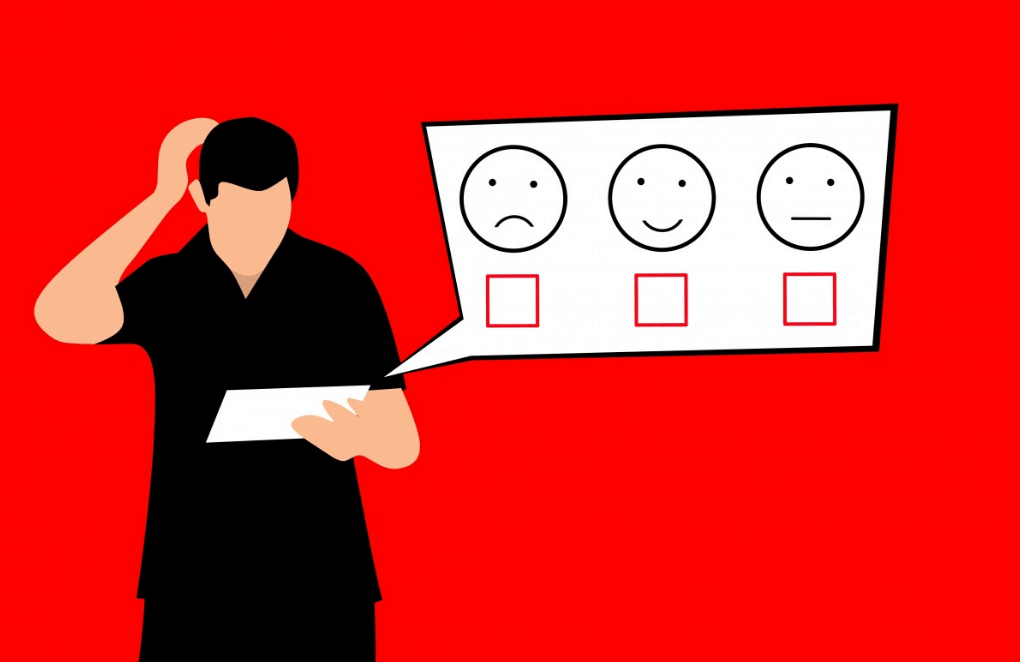 6 Tools that can help small business increase their sales and reputation online
By
There two sides to every picture. The increased availability and use of social media can be both a good thing and a curse. On one hand, there are obvious advantages for small businesses, such as online marketing techniques. Without devoting a huge budget for marketing, while being armed with the right tools, smaller and newer companies get to engage with their customers.
On the other hand, customers are free to express any kind of opinions about their experiences. It could be in the form of a review that complains about lousy service. Or, it could be a negative comment in support of someone who is badmouthing your brand. Either way, while it might have taken you months – and even years – to build your brand, a negative post can bring it all down!
Online reputation management has become necessary for businesses of all sizes. It can have a drastic effect on the sales of small businesses. Invest in your brand's reputation not just with money, but with the right techniques. This is why you need to place your trust in one – or more – of the six tools we mention below:
1.     ConsumerAffairs
ConsumerAffairs is a haven for brands looking to build a strong online reputation. It lists more than 5,000 brands that have garnered a million or so consumer reviews. With its help, your small business could be generating increased revenue within no time. Besides helping with online reputation management, you can also take advantage of the business plans and other resources they offer to businesses.
2.     Smarp
Smarp is less about how your customers respond to your brand and more about ensuring that everybody else in your organization is on the same page. It can help boost content creation, increase social promotion, and facilitate conversation between employees, sales teams, and other departments.
With Smarp's help, your team members can determine what kind of content will boost sales. Using this tool, employees may share useful articles on their feeds. Others can view the content, discuss it, and share it.  You can't say if it is industry-relevant wisdom, product details, or news about your company that would do the trick for your sales prospects.
Employees can connect to major social platforms using Smarp. This allows small-sized companies like yours to leverage your employees' networks for social selling. Increase brand awareness and traffic while encouraging your employees to become thought leaders via Smarp!
3.     Facebook
You might already be using Facebook for online marketing. But did you know you can increase online sales by creating lookalike audiences on it? For that, you'd need data from your existing customers. Once you have it, use it to find people just like them. Your lookalike audience would also consist of Facebook users, the ones who have characteristics and behaviors similar to your customers. Create a wholly customized lookalike audience that shops the way your customers do. With it, you'd be able to effectively expand your reach to a new untapped pool of potential customers with minimal effort. When you have your future customers, you can use highly targeted ads to reel them in. Want to know more? Then check out this article on Facebook ad targeting.
4.     CrazyEgg
We have already covered leveraging employee social networks. Besides this, we have also discussed using Facebook to squeeze out more online marketing goodness. What's next on the list? How about your company website and how it is faring with your customers? Have you noticed that your customers arrive on the site, but then leave for seemingly no reason? What could be the reason behind their actions?
Find out about it by using an inexpensive tool called CrazyEgg. It can get easily installed to show you where your website visitors click. You can also get a preview of how far do they scroll down the page and what puts them off. Aside from that, you get a heatmap for each tracked page that you can analyze to improve your site.
5.     Rize
You have worked on your company website and improved it. This isn't the problem anymore. What you need help with now is collating all the reviews your customers have kindly been dropping for you. If only there were an ORM Tool that gathered them in one place!
Rize does exactly that by integrating 150+ major review sites. It makes it easier for you to see what your customers have been saying. It also lets them review you whenever and wherever they get the chance! After you have gathered an impressive stack of reviews, show them off using Rize's handy-dandy widget. This has the dual benefit of building trust in your website visitors and attracting more potential customers to it.
6.     Talkwalker
Monitor the sentiments for your brand with the help of Talkwalker. Continue doing so over a 7-day period and get data from various tweets, posts, and articles that mention your brand. Search all social networks and comb more than 150 million websites to determine the reputation of your brand. Do it as often as needed and get results in real-time!
Interested in being alerted as soon as someone mentions your brand? Talkwalker has a feature that integrates with Google alerts for that.
Did you know there is a difference between social listening and social monitoring? It is evident that reputation management isn't as easy as posting a few times on Facebook or tweeting whenever you feel like. Get the best tools to help your company increase its sales and reputation today!