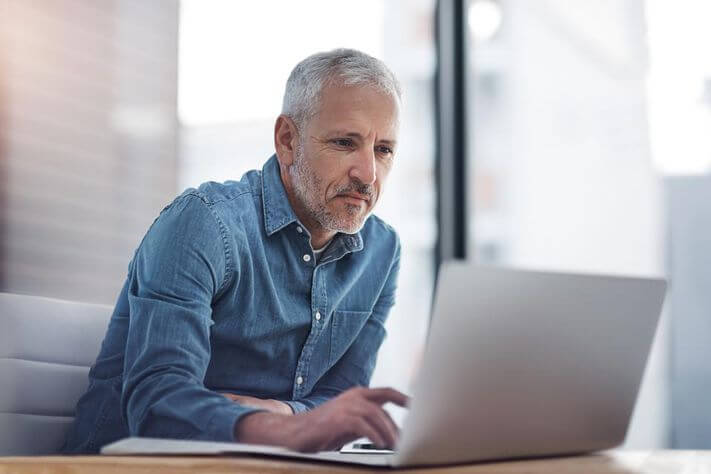 5 New Trends in WordPress Development
If you are in the business of creating websites, then you will need to keep up with the latest WordPress development trends. While most people focus on how they can create a website, very few truly understand the importance of WordPress. As soon as a website is up and running it becomes vital for the business owner to update the look and functionality on the website. This is done by updating the theme, adding new widgets, updating template options, and much more. If the website does not have the features that the owner desires, then they will quickly lose followers, rank low on search engines, and lose business.
The first step to making your website user friendly is to do research. A business owner has to realize the number of people who will be visiting the website. Those people have distinct needs. If they are not comfortable navigating or using the site, then they will leave. Therefore, it is essential to research the target audience of the website.
Secondly, is the business owner thinking of adding new components? The addition of new components, whether through customizing an existing theme, adding widgets, or integrating an application, is essential to attracting new visitors to the website. By adding new elements, the website will become more user friendly. However, adding new applications may also be time consuming. Therefore, one has to decide if it is worth the time and effort to add applications.
Next, there are new trends involving website design. People like to use fresh colors, new themes, and fresh formats. Therefore, if one wants to make their website more attractive, they have to think about updating the look and feel of the website. Themes are changing, as are templates. As business owners, it is important to make sure that we keep up with the latest trends in website development to get the most from our current website.
Then, there are new SEO practices. SEO, which stands for Search Engine Optimization, is essential when trying to get your website noticed by the search engines. Many people do not understand what SEO is. Nevertheless, when they use SEO techniques on their website, they can increase their rankings. The use of keywords is an important aspect of SEO. This is because the search engines use keywords to index a website.
Next, many people are using WordPress to manage their blog. Therefore, if you are interested in learning how to make money using your blog, then this is an ideal platform for you. One of the new developments is the WordPress Blog Builder Software. This software helps people to easily build a blog, as well as monetize it in the future. Therefore, it is ideal for people who are not familiar with creating websites.
One more WordPress development trend is the use of user-friendly software. One reason why WordPress has become so popular is because of its user-friendly design. When you are ready to have your website developed, many people prefer using the WordPress Software to build their website. This software allows people to change the theme, colors, and graphics in their website easily. Therefore, it is easy to keep track of changes that may need to be made on a regular basis.
These are just a few of the new trends in website design and development. In fact, WordPress has changed the way many webmasters produce their websites. Now, these websites are being developed and marketed by many different people around the world.