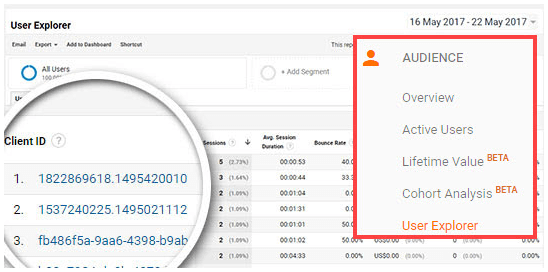 3 Ways to Recover Abandoned Carts in Woocommerce
Did you know that more than 70 percent of customers tend to just abandon their online shopping carts? Yes, it's a shockingly high figure, and the issue is equally big for e-commerce store owners.
The amount of abandoned carts costs the big players in the e-commerce industry billions of dollars every year – so much loss that they have a significant amount of money into data research and then come up with new personalized solutions to combat it.
Are you looking for ways to recover WooCommerce abandoned carts?
Look no further!
In this article, we share proven tips to efficiently recover WooCommerce abandoned cart sales and turn them into pure profit. Interested? Read on!
1.  Launch Data Driven Campaigns for Recovering Abandoned Carts
Sometimes webmasters try to rely on simple traffic stats and their best guesses for WooCommerce recover abandoned cart sales. Actually, you don't need to go in that direction when you can get data-driven insights to help you make the important decisions.
And this is where tools like Google Analytics come into the picture. Google Analytics lets you enable enhanced eCommerce sales tracking, which will give you access to data about the customers' shopping and checkout behavior.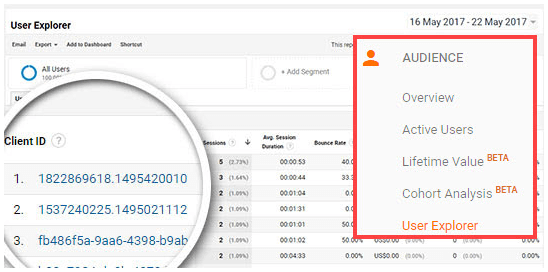 To make things easier, install a tool such as MonsterInsights. It's one of the most popular Google Analytics plugins for WordPress.
You can also use WooCommerce Cart Reports, which is a plugin from WooCommerce It will provide you with a dashboard view of all the cart activity on your online store in a given time period. This, of course, includes the data of abandoned carts too. How you use this type of data to derive insights and then subsequently launch cart recovery campaigns is all up to your expertise and experience with this.
2.     Install Plugins to Recover Abandoned Carts
This kind of plugins helps identify the abandoned order's detailed information such as the products, total cart value, etc., regardless of whether the source is a registered customer or not. You can also choose to receive an email when an abandoned order or cart is recovered.
Let's have a look at them one by one.
WooCommerce Abandoned Cart Pro (TycheSoftwares)
This premium plugin by Tyche Softwares lets you schedule emails, Facebook messages, and even text messages to remind your customer of their abandoned carts. It has a user-base of more than 30,000 satisfied WooCommerce store owners – which makes this plugin worth checking out!
Visit the following guide and review of WooCommerce Abandoned Cart from Collectiveray.
WooCommerce Recover Abandoned Cart (CodeCanyon)
One of the most popular plugins out there, this is one is a real gem! It uses email marketing for bringing the potential customers back to your online store. The plugin has a large user base which means you can be sure to receive future updates and bug fixes.
WooCommerce Recover Abandoned Cart (YiThemes)
With this plugin, you receive full control over cart abandonment reports. You will have options to define when to schedule the emails to go out. It comes with regular updates and customer support, just in case you ever run into issues.
WooCommerce Abandoned Cart (Free)
Here's another plugin that sends email notifications to your guests or customers (even logged-in customers), reminding them of their abandoned orders or carts. The plugin has a lite version, which is worth checking out.
Depending on your preferences, budget, and site-specific requirements, you can try any of the popular WooCommerce recover abandoned cart plugins mentioned above.
3. Set up web push notifications
Remind your potential customers who have abandoned their shopping carts of what they are missing out on. Sending web push notifications is a nice tactic that is way more simple as compared to other options, and you can see the results almost instantly unlike the cart recovery emails which sometimes have a low conversion rate.
Final Thoughts
Every WooCommerce store is unique, and what works on one site may or may not work at others. So, don't stop testing and analyzing. Feel free to try one of more plugins from the suggestions above to figure out which ones go well with your store.
By making some small tweaks and making data-driven decisions, you can recover a major chunk of lost sales that you could already be losing right now. All the required tools are available for a fraction of price of what you would typically invest in a standalone solution for your WooCommerce store. So, what are you waiting for?