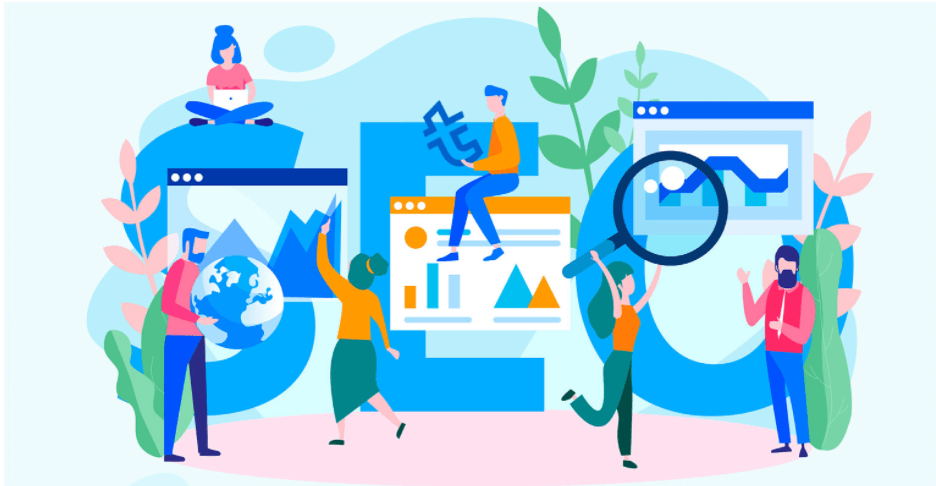 13 Amazing Infographic Tips To Increase Your Blog Traffic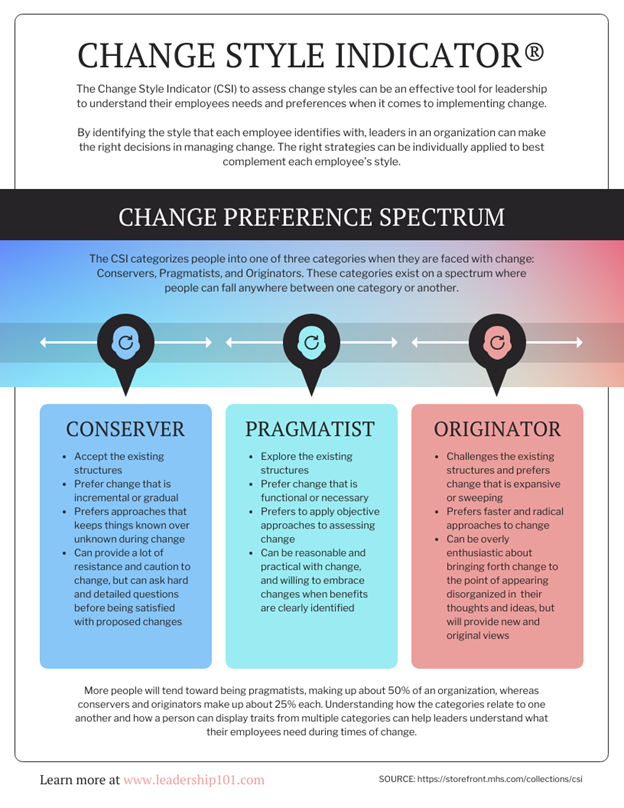 Do you want more people to visit your blog? You came to the right place! Here are 13 awesome tips for how to make infographics and increase traffic on your blog.
1.  Be Unique
There are thousands of infographics on different topics all over the internet. Make sure yours is unique enough for people to read, learn about or share! You must add some unique elements while making an infographic because it will help with search engine optimization.
2. Have Great Content
The content is an essential part of your infographic template; it's what people will read and learn from! Make sure you have engaging content that talks about real things or events. You don't want to make an infographic with information that doesn't exist (i.e., like "10 types of clouds").
3. Add A Call To Action
One way to increase blog traffic is by adding a call-to-action on your infographics; this could be pointing users towards your website, social media pages, email signups, etc. This gives readers the option to go somewhere else after they read it if interested in more information about your topic(s).
4. Social Media Promotion
Infographics like Venngage infographics are great because they are shareable on many social media sites. It's good to post your infographic on all of your social media pages so that it can be spread out to more people, therefore maximizing the amount of traffic you get!
5.Blogger Outreach
Blogger outreach is a great way to increase blog traffic! Since bloggers have their audience, it's easy for them to share your infographics with their readers by tweeting or pinning an image or two; this helps you get exposure and gain new readers!
6.Embed The Code On Your Site
Once you make the infographic design, make sure there is an embed code available for users who would like to post it on their websites (obviously give credit back to you). Users can copy/paste the infographic code, post it on their own website, share it with friends or social media.
7.Get Creative
The infographics that stand out are made by an infographic creator with cool design elements, visually appealing infographics, and infographics that people feel strongly about. With a free infographic maker, you can use your creativity to make one different from others; this will help attract more users!
8.Know Your Audience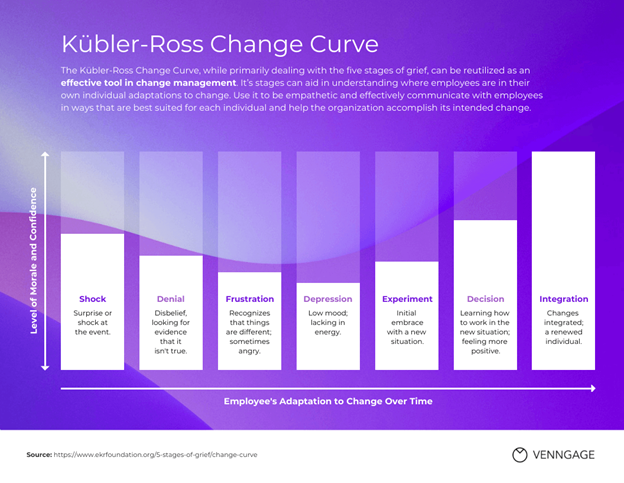 Infographic ideas should be made for a certain audience; some infographics work best for adults while others work best for children. Understand who you're making an infographic for so you know what kind of content you want and how it should be designed and formatted.
9. Spread The Word Online
Don't be afraid to ask people online to share infographics. You can tweet about your infographics or talk about it on your social media sites; you can also find relevant forums where infographics are discussed and post the infographic there! This will help get more exposure for infographics!
10. Make An Infographic On A Topic People Want To Share
Sharing infographics is one way to increase blog traffic along with getting views. If you utilize an infographic maker to talk about a topic that people want to share with their strangers, friends, or family members, your infographics will more than likely get views!
11. Make One Bigger Than The Rest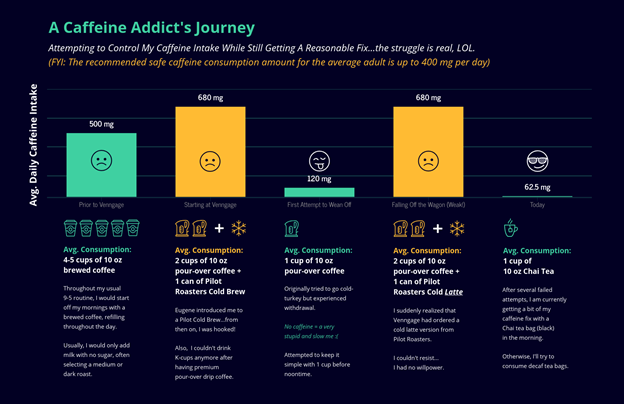 If you want people to notice an infographic, make it bigger than the rest. Create larger infographics that can catch users' eyes easier than infographics that are smaller or of the same size as others on the same topic(s). This helps gain views and traffic because infographics with larger text are easy to read, while infographics with large images can be visually appealing; this attracts new users!
12.Get On Pinterest (And Other Social Media Sites)
 Once your infographic has been completed, it's time for you to start marketing it. Pinterest is one social media site where infographics do well; by adding your infographics to Pinterest, you can even make infographics go viral!
13. Go Viral On Social Media Sites
If infographics are going viral on social media sites, try using hashtags such as #infographic or #graphs on Twitter, Facebook, and Instagram. This will help increase blog traffic because it makes infographics easier for users to find!
Include a call-to-action that allows users to be able to see more infographics from your site. For example: "Like Us On Facebook For More Infographics!" helps show visitors that infographics are prevalent throughout your website and is a good way to increase blog traffic.
Embed the code at the bottom of each infographic so that you have the option of sharing infographics. This helps get infographics in front of more users!
You can search for how to create infographic versions of popular topics to make infographics quickly and easily. For example, infographics about science, history, and geography are very popular to create; doing this helps keep infographics up-to-date, which is important for gaining users who want fresh infographics!
Put the infographic at the beginning or end of every blog post. The infographic should catch your audience's attention, then they will be directed back to your site where they can view other infographics too.
If you have a business online, share infographics on social media sites associated with it. For example, if it's a pet shop located in Nashville, infographics about dogs or cats do well online. This may help increase blog traffic because infographics are associated with businesses more often than not.
Get The Most Out Of Your Infographics
When creating infographics, keep them under five minutes long if possible. All infographics have the same goal of getting data to users quickly and easily, so infographics that take under five minutes to finish are more likely to be shared by users. If infographics are longer than five minutes, they will be reserved for users who have a keen interest in your infographic topic!
With beautiful infographics, you'll gain tons of views and blog traffic! Use these tips on how to make infographics if you want visitors to stay on your site longer and keep coming back. Are you still unsure of how to start? Well, Venngage is the perfect platform for ready-made templates that are beautiful and customizable. It's time to make engaging infographics right now!