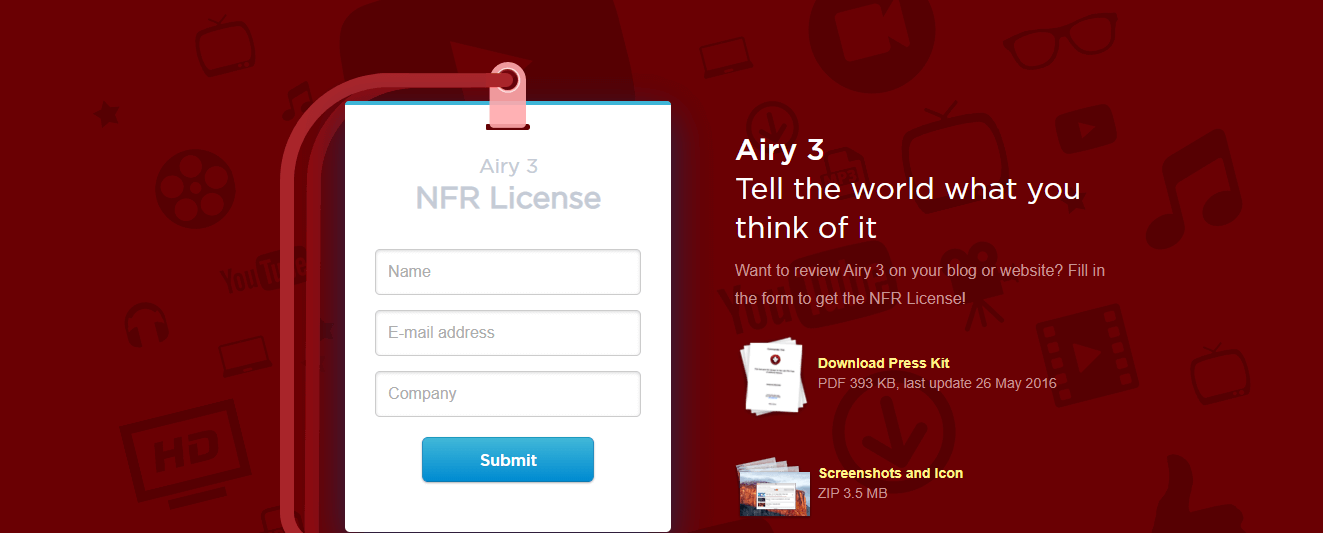 Why Should You Look For Safe And Reliable Mp3 Converters For YouTube Video?
It has been nearly a decade that YouTube has served the globe with numerous videos. This video sharing site has also gained a multitude of followers who are more interested in music than visuals. This has made many look for Apps and online resources that can convert YouTube videos to music files such as MP4 or the conventional MP3 files. The fact that YouTube outdoes many music websites, speaks of its popularity and functional prowess among the internet users. The variety and quality of YouTube content is always more superior than other video or audio sites.
Now it is an essential thing to get a program like  Airy or something same, to get the work done. However, there are other options such as websites that help in doing the same. Now we have some really right list of software and websites that you may use to get the conversion done. They ensure that you have a completely safe as well as reliable experience with MP3 converters that does the needful from YouTube site and videos.
Online Converters 
There are many sites that convert the YouTube videos to audio files, which saves much space and time on your device.
YTMP3.CC Website
Now this is the right site for people who like clear and simple things when getting their work furnished online. This website doesn't offer many customization options or multitude of settings to choose, but simply focuses on the convenient downloading of the files and converting them quickly. Thus, a user can be watching or perhaps listening to something on YouTube and wishes to download the same, all is required is copying URL to converter and done. Best part of this website is that it can be accessed from any device that has an internet connection. Which means it can work for Mac devices as well.
Y2Mate Website
This website would let you save, the selected video in MP3 file type or MP4 file type. It is extremely simple for a user to use, where video URL has to be entered or keywords are to be typed. This lets the website search, select and download the desired video. Many users have deemed this website to be too simple for their usage as it only works with YouTube videos and doesn't work with any other video sharing website. Furthermore, other than Android OS it works flawlessly well on any OS run devise.
Converter Programs
If you have some space on your device and you wish to download and convert a large number of videos seriously, then installing converter programs is advisable.
ClipGrab Program
Known for its simplicity and non – complicated features, it works wonders for users who don't want to go through multiple settings. All a user has to do initially is disable Opera browser bundle installation, after which this little converter will do its job neatly. For using it, a user has to copy the URL of YouTube video to clipboard, from where ClipGrab would instantly show the option of downloading the video. Another option is to paste the YouTube video link in the shown field and confirm the audio file to be MP3 and finally click on "Grab this clip!". All done!
Any Video Program
Known as the free YouTube video to MP3 conversion software. It does more than just converting the YouTube videos. It can also download videos from Dailymotion, Facebook and other social media platforms and rip then out of discs too. Many do not believe that it has such abilities till they try it out.
Conclusion
Indeed, nothing feels better than the soothing sound of music. But the convenience of sourcing them from a reliable source such as YouTube without risking the device and its present data is pleasing for sure. Do ensure that you weigh in the requirements with the differences in our list and select what suits you right.