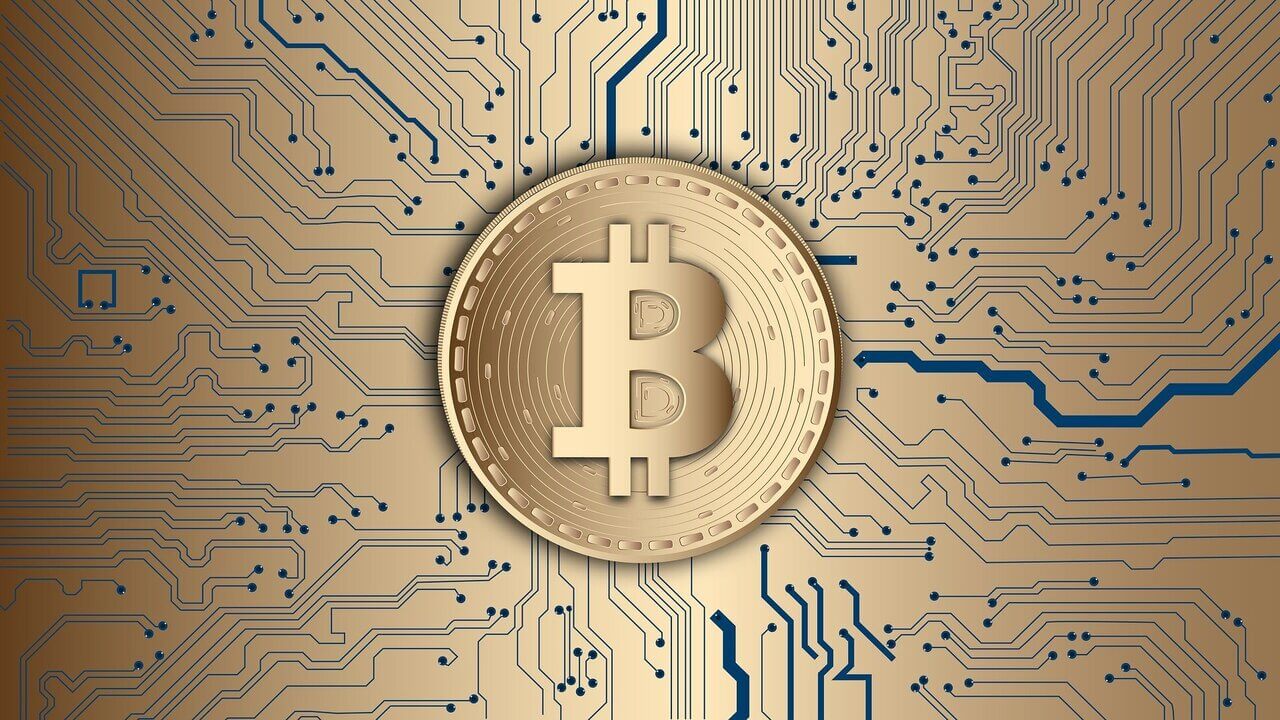 Types of Cyberattacks in Cryptocurrency Exchange 
With the wide popularity and rapid growth of cryptocurrencies, cyberattacks have also increased in crypto exchanges. Despite the fact, many exchanges are neglecting the threats. But it is crucial for crypto exchanges to protect their platform from hackers. 
Many people have lost a lot of money in the past in cyber-attacks. As a result, some people have a negative view about the crypto market regardless of its future potential. Even today, using Bitcoin Blockchain or any cryptocurrencies is illegal in some countries. In this article, you will learn about some of the major types of cyberattacks that are occurring in crypto exchanges. 
Cyber-attacks in Cryptocurrency Exchanges
The crypto market has become the main target of hackers due to its deregulated operation. However, understanding about the potential hacking attacks can help you to save your money. Four major types of cryptocurrency exchange cyber-attacks are described in this article. If you want more information then click here. 
The DDoS attack is a common cryptocurrency exchange cyber-attack that has affected many crypto platforms in the past. In 2017, out of four cryptocurrency platforms, three had become the victim of the distributed denial of service attack. 
This type of attack happens on the website or trading software of a service provider. The main motive behind such types of attacks is to crash the operation of a service provider. It sends continuous requests which the server can't respond and the whole operations get ceased. This is something like your name is called by a hundred people at a time ignoring your response and continuing their call. 
Some of the major DDoS attacks in the past are Mt. Gox, Bitfinex, Bittrex, and Bitcoin Gold. Only Mt. Gox was attacked in 2013, other three were attacked in 2017.
The transaction malleability attack changes the transaction ID without invalidating and broadcasts it to the network. In bitcoin, every transaction is assigned by a transaction ID which is also known as "hash". 
If a hacker can alter it without invalidating, then the money will be withdrawn but the sender may think the transaction has failed. If the sender again initiates any transaction in the network, then the money will be transferred to the hacker. In 2014, Mt. Gox was one of the victims of such attack. And this is one of the biggest attacks of this kind in history. 
This is the simplest form of attack where the invader sends fake emails to the user. In this type of attack, the hacker tries to imitate a genuine person or organization and sends fake emails. The email asks to take action so that the attacker can get access to the critical information of the user or corporation. 
Some of the major phishing attacks are Bitstamp in 2015 and Bithumb in 2018.
If you own bitcoin or any other cryptocurrencies then you must be using a wallet. Which wallet are you using? If you are using a cold wallet, then they are 100% secure. 
However, if you are using a hot wallet (mobile, desktop, or web wallets), then you must be careful about the potential attacks. Most of the crypto exchanges claim that they store your private keys in cold wallets. But that is not true always. So, whenever you are using a hot wallet, make sure your exchange is storing them in a cold wallet. In 2012, BitFloor was a victim of a hot wallet attack and in 2018, CoinCheck was attacked. 
Conclusion
Certainly, the potency of cryptocurrencies in the future is very high. However, many crypto exchanges do not invest in cyber security. It can be a threatening signal for crypto exchanges who neglect these risks. If you are a Crypto Trader / Investor, ensure that your exchange provides high-quality security.