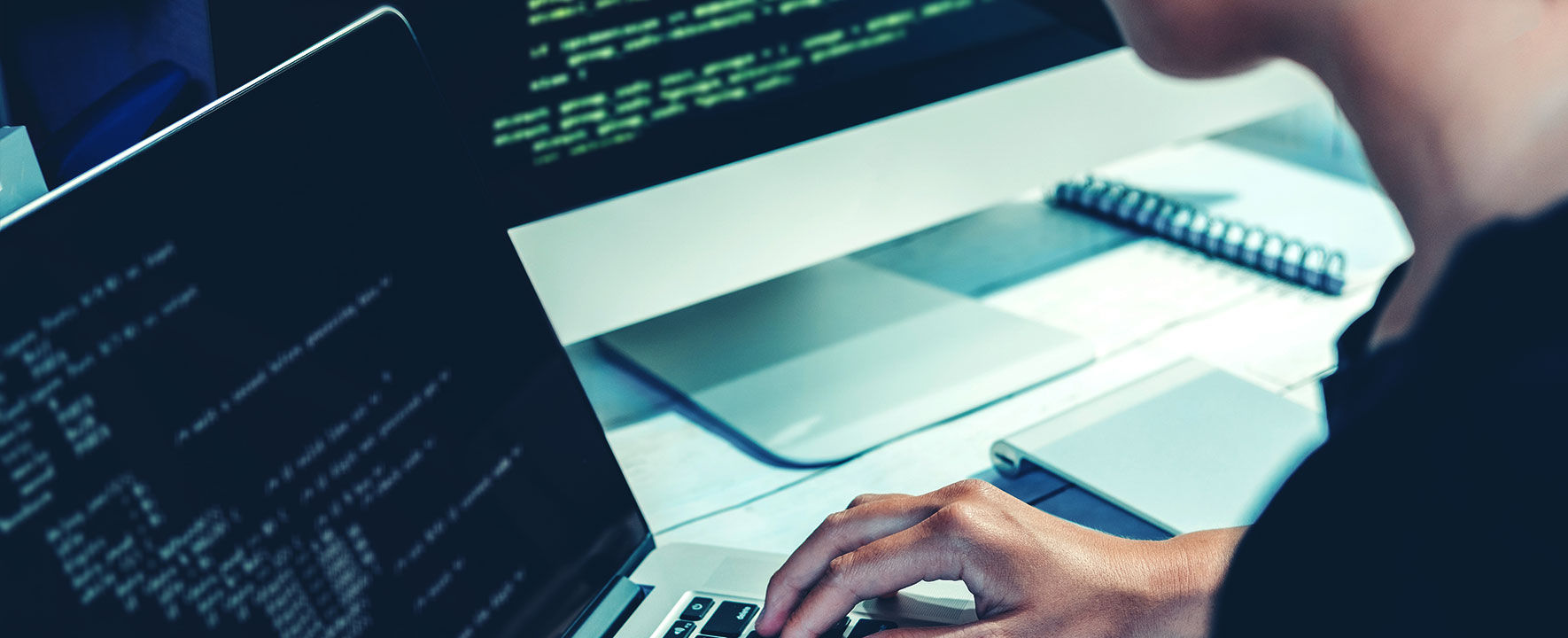 Top Websites to Hire Great CSS Developers
Every employee seeks a cool employer. The employer always has a number of requirements for the employee. Namely, certain skills and knowledge and experience of course. Finding a great employee is not an easy task, especially in the field of IT. The field of IT is relatively new, but despite this, there are already a large number of great web and mobile developers, game developers, HTML and CSS developers, system architects, database architects. Where and how to choose developers? Today we all know about such a thing as the Internet. Everyone uses the internet every day and it is a great helper in everything. In this article, I will tell you the top websites where you can hire great CSS developers.
Let's start.
Toptal is a marketplace for top web developers, engineers, programmers, coders, architects, and consultants. Toptal was founded in 2010. Toptal has the highest quality pool of CSS developers and front-end developers with years of experience. One of the unique features of this website is that they choose only 3 percent of CSS developers from those who have applied to the company. Then the company selects candidates, tests the knowledge and skills of developers. Only after passing all requirements of Toptal can an employee cooperate with it. The main advantage of the company Toptal is quick response. Be sure that you will get the answer in less than 48 hours.
Stack Overflow is a question and answer site for professional and enthusiast programmers. It is a privately-held website. Stack Overflow was created by Jeff Atwood and Joel Spolsky in 2008. This system is used by millions of developers around the world. For a long time, Stack Overflow used only English, but today the Stack Exchange Network includes four sections of Stack Overflow in Russian, Portuguese, Japanese, and Spanish. Stack Overflow helps beginners and experienced programmers can get information about web development with a variety of questions, resolved bugs, and find the best platforms, tools and solutions. Stack Overflow, just like GitHub, has its own job board. Stack Overflow also can help you find a great CSS developer. You can place an ad for a CSS developer and search on Stack Overflow Jobs. Moreover, you can find other software developers with skills in AngularJS, HTML5, UI/UX, and so on.
Upwork is a company that offers a job search platform, as well as software products for employers who want to hire and work with remote specialists. The company has all kinds of freelancers. They are specialists in different fields, respectively have various skills and experience. You can easily hire developers for a project through the platform. The company also has a large number of experienced professionals. They know different programming languages and develop with the help of WordPress, ReactJS to MySQL. You can place your project on the site as the part of the portfolio. Upwork will connect you with agencies. These can be agencies from around the world and can be near you. You will then receive offers within 24 hours. After that, I advise you to carefully consider all the proposals, provide an interview, and choose the best developer.
CodePen is a famous repository for open-source code and has a pleasant user interface. This repository is used by developers coding in HTML, WordPress, AngularJS, and JavaScript. It is a popular tool for developers and its job board could be useful for employers who seek smart, experienced, and full-time CSS developers.
Gigster is a website that allows users to create technical projects on demand. The founders of Gigster are Roger Dickey and Debo Olaosebikan. The headquarters is located in San Francisco. You can build a whole team of CSS developers in less than 48 hours with help of Gigster. Gigster is a cool recruiting company that is very suitable for companies with a large budget.
Conclusion
To sum up, you can see that there are a lot of various websites where you can find great CSS developers quickly. I wish you an easy hire CSS developer!