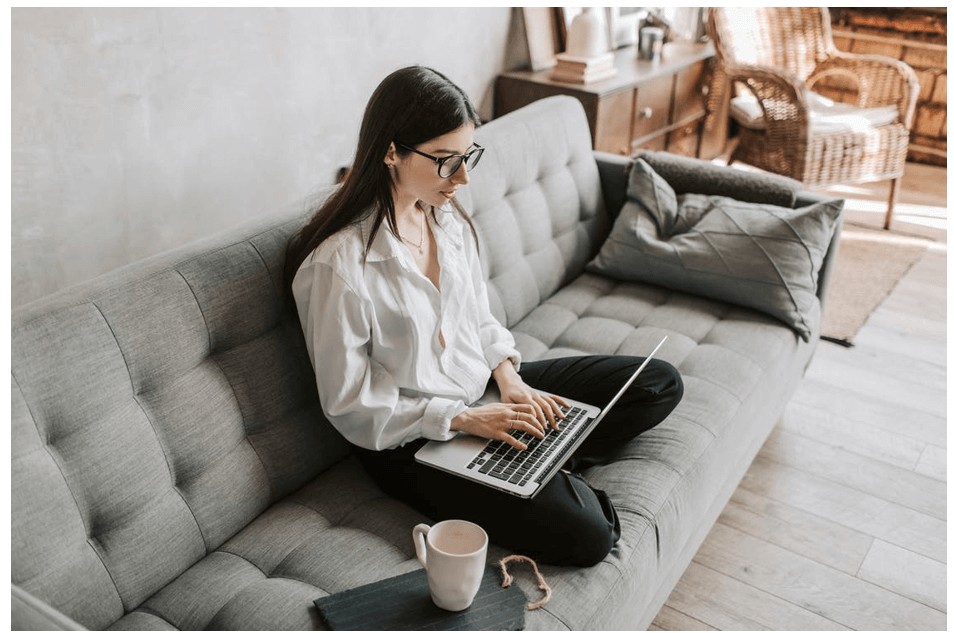 Top Benefits of Using ERP for Your eCommerce Business
eCommerce is a term we're well familiar with as most people today prefer to do their shopping online. eCommerce has brought a radical transformation in terms of how businesses operate and communicate with their customers. To get the maximum benefits and ensure that everything is running smoothly, it's recommended for retailers to use ERP software.
An ERP (enterprise resource planning) is a system that facilitates administration in a company. This solution provides decision-makers with the basis for important decisions that can otherwise be difficult and time-consuming to make, while at the same time it's intended to collect and streamline the company's processes.
We can agree that time-consuming manual processes are neither enjoyable nor profitable. An ERP system solves this by automating flows while allowing your eCommerce to scale up or down in size without having to sacrifice quality assurance in what it does. It simply makes it easier to run an eCommerce, regardless of size.
Below we look at the top benefits of using ERP for your eCommerce business so you can gain a competitive advantage and boost overall profitability.
Increased Efficiency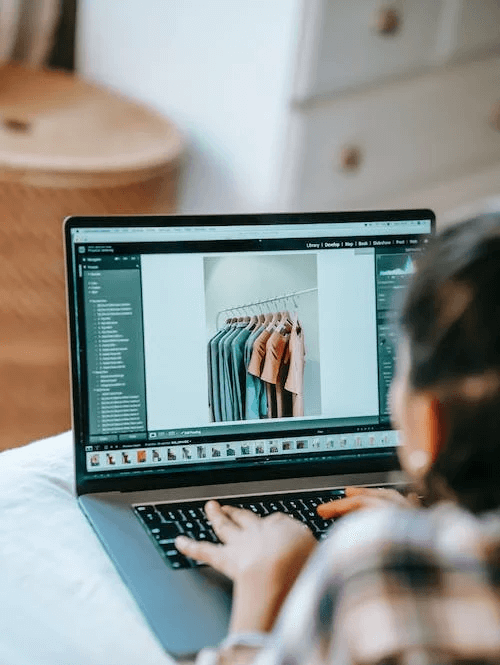 An ERP system is a solution that integrates all departments and functions within your eCommerce. A single system can serve all the special needs of the different departments. It helps users navigate complex processes. It improves aspects such as production, ordering, inventory, and delivery. It streamlines financial processes and makes project work much smoother. It's a flexible coordination tool that allows you to grow and stay agile as you take future steps. The system eliminates repetitive administrative processes, prevents duplication of work, and greatly reduces the need to enter information manually.
An ERP system streamlines your business processes and makes it easier for your eCommerce business to collect and analyze data that leads to better decisions. For example, if you're a fashion brand using apparel ERP software, you'll be able to efficiently consolidate all products, inventory, purchase of raw materials, finances, and sales in one place.
Controlled Costs
One of the leading benefits of an advanced ERP system is the ability to focus on cost control. Effective ERPs enable managers to see comprehensive statistics for revenues and costs that enable adjustments down to the production level, purchasing raw materials, or other contributing factors.
It's difficult to manipulate data in an ERP system because it's possible to check and follow up on what the users enter into the system, so you know who is responsible for each step. Having the right information, in the right place, at the right time, undoubtedly improves productivity.
Ongoing Reporting
An ERP system will make it easy for your eCommerce to get reports with pre-configured filters that can be run daily. You can both get simpler overviews of your eCommerce business, or you can set up more advanced reports using Excel. Simply put, you gain control over the business, which means that investments in time and money can be allocated to the areas that need attention quickly and efficiently.
Better Security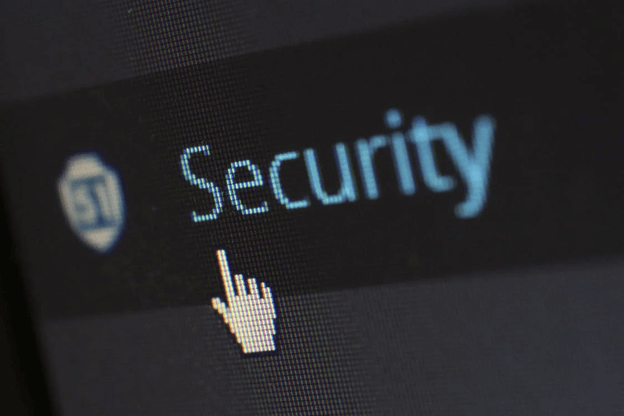 With an integrated ERP system, you have all the tools you need for data security. The system can also be easily adapted according to who should have access to which data. With a good supplier, you also don't have to keep track of all the laws and regulations; the system and your supplier will ensure that everything is up-to-date, secure, and in line with current regulations.
Customer Benefit
Your customers have high expectations of how they're treated throughout the buyer's journey. They expect a streamlined experience that is consistent whether they're talking to someone, ordering online, checking their delivery status, contacting support, or getting recommendations.
This means that all employees need a central data and communication tool so that everyone, regardless of department, can see the customer's relevant and up-to-date communication, transaction history, preferences, service history, etc. Nothing makes a customer as happy as being noticed and treated professionally.
Improved Networking and Collaboration
Another top benefit of using an ERP software solution for your eCommerce is that it allows employees from different departments to utilize the same centralized platform. It makes data entries, accessing, revisioning, and transferring data a lot easier and faster to carry out.
As a result, implementing a proper ERP system will help you encourage better communication and networking between your team members, which consequently facilitates nonstop services during operational hours.
Final Thoughts
The advantages of an integrated ERP system are many. The demands on eCommerce are increasing which makes it important for you as an eCommerce owner to have a scalable solution that can keep up with developments. By investing in an ERP system that meets your needs today but is also flexible for the future, you will do yourself and your eCommerce a huge favor.