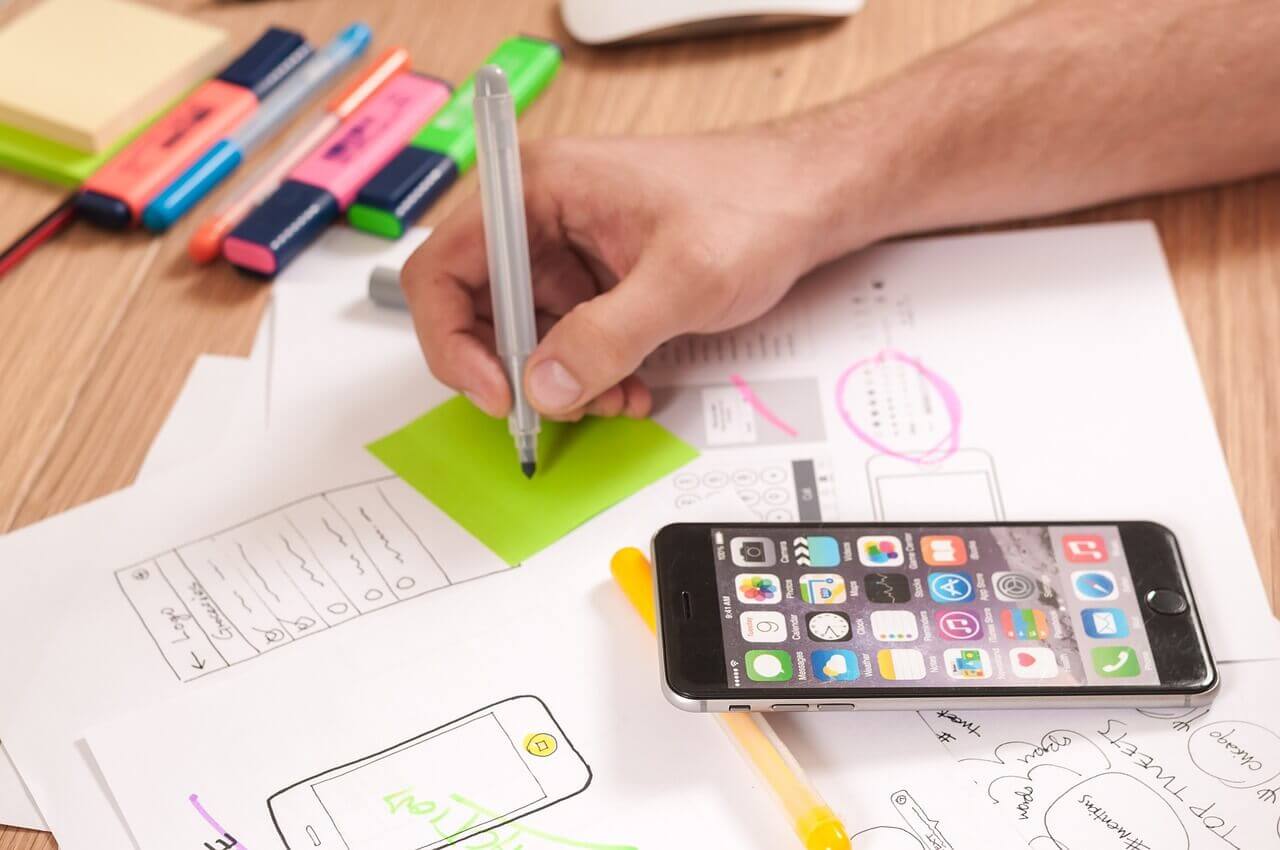 Mobile Application Development that Will Revolutionize the Retail Business in 2019
Mobile App Development Trends To Look In 2019
The constant changes that businesses have to keep up with have put forth a new rule of thumb. You either evolve or you fade away into nothing! The rule which was once true for our primitive ancestors is now also relevant when it comes to running a successful retail business in an internet-savvy world.
Have you come across a store in a mall with no sign of a single soul? This is a typical sight to behold when it comes to retail stores today. With a boom in mobile shopping apps, customers have been privileged to buy stuff online from the comforts of their home. It is these lazy customers that have had retailers rushing to some of the best app development companies in the market to evolve in accordance to changing time.
Retail Trends That Are Going To Rock 2019
Here are some trends that mobile app developers should take note of to help retailers stay in sync with their customer's nerves in 2019
The Rise of On-Demand Apps
A trend for customers to feel immediate gratification of the services promised is definitely something retailers should bank upon.
If you are a retailer selling a service like food or fresh groceries, then an On-Demand app can do miracles for your business. Customers who are looking for urgent services being rendered to them on their doorstep can be tapped by the development of an On-Demand App for your business. Partnering with the right mobile app development company can help your business grow by leaps and bounds.
Pop-Up Stores
Online stores like Amazon and e-bay did change the shopping experience for customers, but it still left a sour taste in mouths of many who wanted to physically try the products before purchasing.
Pop-Up retail stores are planning to change that by providing a more tactile experience to their customers before the purchase of a product. This builds trust in the online shopping community for your product. The customers can get the feel of what the physical product would feel like.
There was a time when developers had to build separate apps to cater to different operating systems. That all changed with the development of JavaScript frameworks like React Native. With the help of such frameworks, developers can now build apps for both iOS and Android using and reusing the same codes in both the systems. This not only helps in developing a robust new app faster but also saves a lot of money for businesses.
Chat-bots Ready To Conquer Customer Service
Gone are the days where customers had to wait for hours on a call just for a response from the customer service. The development of chat-bots has made it convenient for retailers to deliver fully automated customer service via chat boxes or emails. Many new retailers are now open to the idea of doing away with human employees in favor of artificial intelligence, saving them oodles of money along with providing faster support to their customers.
The Fusion of Everything with the Internet
We spoke about how the many privileges that internet had bequeathed mankind has led to a breed of humans unabashedly reliant on technology. Smart TV's and smart refrigerators have taken over our households. They help us keep tabs on our favorite shows and remind us of an imminent shortage of milk and eggs. Retailers can use the power of such sensory software for their mobile apps development to enhance user experience and increase customer loyalty.
Embracing the Future
Simply being aware of the above trends without actually putting them in practice will get your business nowhere. There are many best app development companies in Toronto such as CS web solutions that develop user-friendly apps that not only keep up with impending trends but also help you scale your business to new heights.