Improving Customer Retention: 5 Tactics for Success
You've worked hard and probably spent a lot of money to earn your clients' trust, so it's only natural that you'd like to keep them. That's where putting a strong emphasis on customer retention can help.
Companies use a combination of marketing, social media, and brand initiatives to attract customers. In other words, you must examine the entire client experience to enhance customer retention. 
Create content to retain customers
You may continue to create a relationship with your consumers and boost customer lifetime value by using retention content marketing:
Customer onboarding.

Sending a series of onboarding emails to your clients can help them get off to a strong start. Include a link to the product's instructions or a how-to guide.

Webinars

are also a great way to educate clients about product features and respond to their questions.

Invite your consumers to receive text notifications.

Use this channel to not just offer discounts and sales notifications, but also to continue to cultivate your relationship with them by offering links to useful material that will improve their overall experience with your company.

Provide tutorials on how to use the products via email marketing.

Add-ons, upsells, and discount codes should all be available. Announce new features and updates on product development.

Post on social media.

Customer success stories should be published and consumers should be encouraged to submit their own. Publish the articles and tag the people who wrote them. This broadens your social reach and adds value to your community by showing them new and innovative ways to succeed with your products.
Producing unique content for your efforts is vital. That's why you need a top-notch plagiarism checker tool to avoid being penalized for duplicate content by search engines. A good tool of this kind will point you to the duplicate parts so that you can either rewrite them or erase them completely.
Build a knowledge base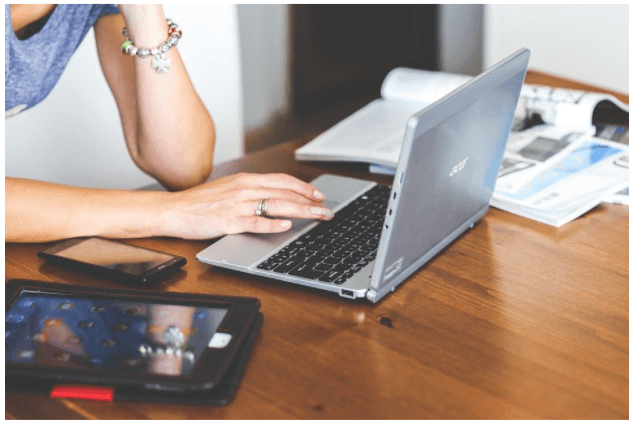 Retention rates rise when consumers are delighted, which leads to long-term connections, more revenue, and corporate success. In general, a thorough repository can assist you with two components of your client retention strategy:
Immediacy.

Since clients want information "right now," a user-friendly knowledge base allows them to go into specifics on their own time. Customer satisfaction and retention improve when they spend less time seeking.

Immersion.

A well-designed online library allows clients to utilize it more frequently than if they had to wait for solutions.
These are the main advantages of a knowledge base that you may gain merely by increasing customer retention. When done correctly, a resource center allows you to keep track of everything your clients are doing.
Building a knowledge base for your website is a great decision. If you run a WordPress website, installing a WordPress knowledge base plugin is a breeze and won't take you much time at all.
Provide efficient customer service
Customer satisfaction rises as a result of speedy first responses. In the 2021 Customer Experience Trend Report, 73% of customers responded that quick assistance resolutions are critical to a positive customer experience.
In an ideal world, faster responses would be accompanied by faster resolutions. Even if you are unable to resolve a problem immediately, it's still beneficial to respond to the consumer as soon as possible.
A rapid response might be as simple as a text message informing the consumer that you have received their question. Even better, give them an estimate of how long it will take to address their problem.
If customers know you're actively working on a solution, they'll be more ready to wait. Setting expectations for time frames ahead of time can help with this.
Pay attention to what your customers have to say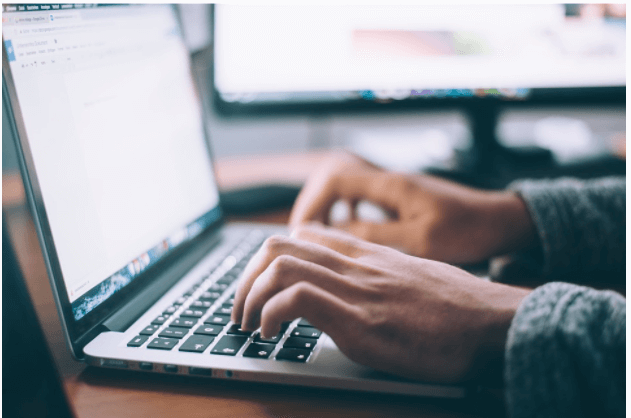 Customer feedback is one of the most powerful tools you have for retaining customers and lowering churn rates.
Increase the number of surveys you conduct to give your customers a voice. After you've resolved an issue, ask for a "thumbs up or thumbs down" in a customer satisfaction survey.
However, you should also include more specific questions such as:
How would you define your experience with our product?

What are the things that aren't working for you, and why?

Which of the following channels of customer service do you prefer?
Introduce inquiries that go to the heart of the customer's effort. Consumers, for example, frequently choose self-service due to its convenience. So you may do surveys to discover if your clients like your self-service alternatives or if you're making it too difficult for them to locate the information they require.
Incentives
Customer loyalty should be rewarded, which can help you retain more customers. Consumers enjoy it when businesses show their appreciation for them and give them reasons to return.
Loyalty schemes, discounts, and special offers are all excellent incentives. Customers will be encouraged to continue purchasing from your company as a result of these incentives.
From point-based systems to tiered benefits, there are many different sorts of loyalty programs. Loyalty programs also aid in the collection of more detailed client information.
You can deliver more personalized rewards and offers to your clients if you have more purchasing data.
Conclusion
Improved customer retention is not something that can be achieved overnight. Growing your consumer relationship and earning their trust will take time and work. Use these tips and keep in mind that it will be worth it in the end.