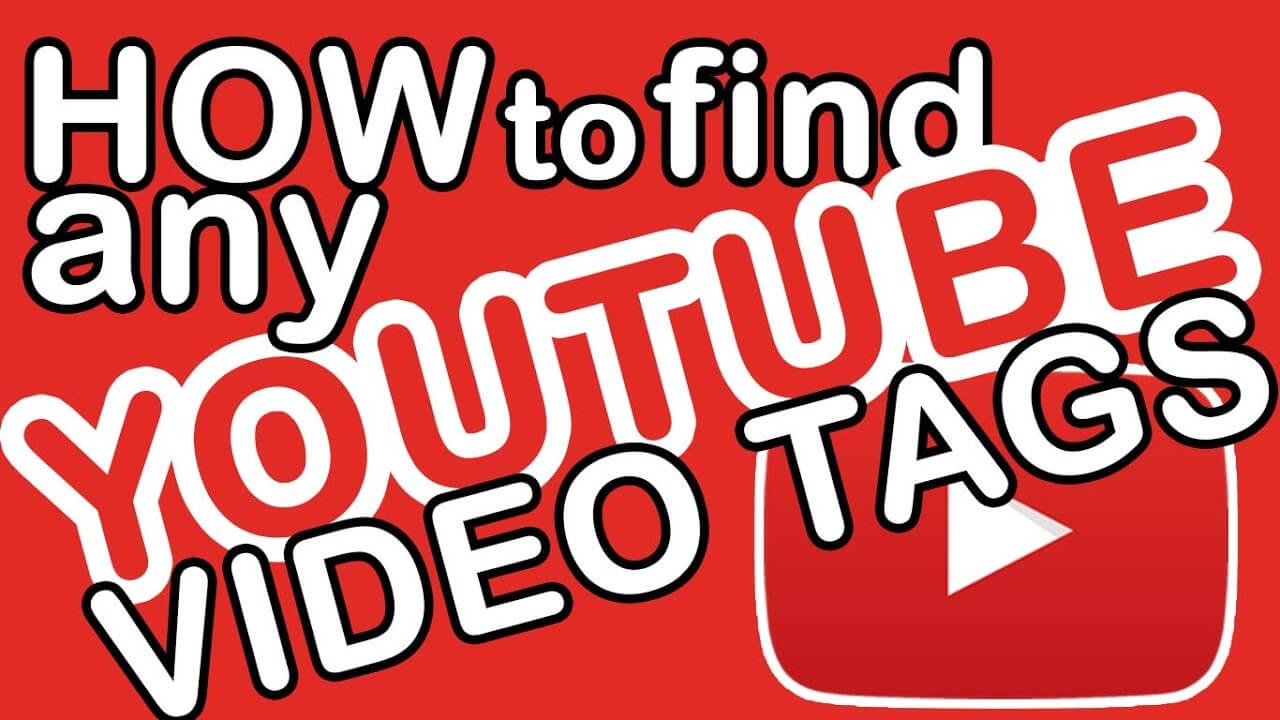 How To See YouTube Tags for Competitor / Keyword Research
You can see YouTube Tags in the in-line Javascript in the source code of the video.
On any given video, you can right-click on the page and choose to "View Source"
Suppose You can open the youtube video in Google Chrome  Click Ctrl+U Button.
Once you have the page source open, just CTRL-F for the "keywords" meta tag – and get the tags that the author used.
To view tags on mobile, you will have to sub in view-source:https://m.youtube.com/ in your mobile browser. Then CTRL-F.
Before 2018, YouTube placed the tags in the <meta name="keywords" content="[keywords]"> field within the view-source code for any video.
How to See What Tags a YouTube Video Is Using
Find the Tags of a YouTube Video
Go to the video page using Chrome or Firefox.
Right-click the page, and select View Source.
 Hit Ctrl + F and search for keywords in the source code.
 This should take you to a list of the tags the Creator Studio used on that video.
This list will look like this in the source code:
Another Method for Seeing YouTube Tags
Recently, I discovered the vidIQ Vision Chrome extension.
The vidIQ Vision extension will let you see the channel tags, video tags, and other information about a YouTube video. You need a vidIQ account to activate the extension. You can sign up for a free account, though the Pro and Boost plans will give you some more perks.
Here's what it looks like when you are watching a video with this extension enabled. The video tags and channel tags for the YouTube video show up above the Suggested Videos column on the right-hand side of the page.