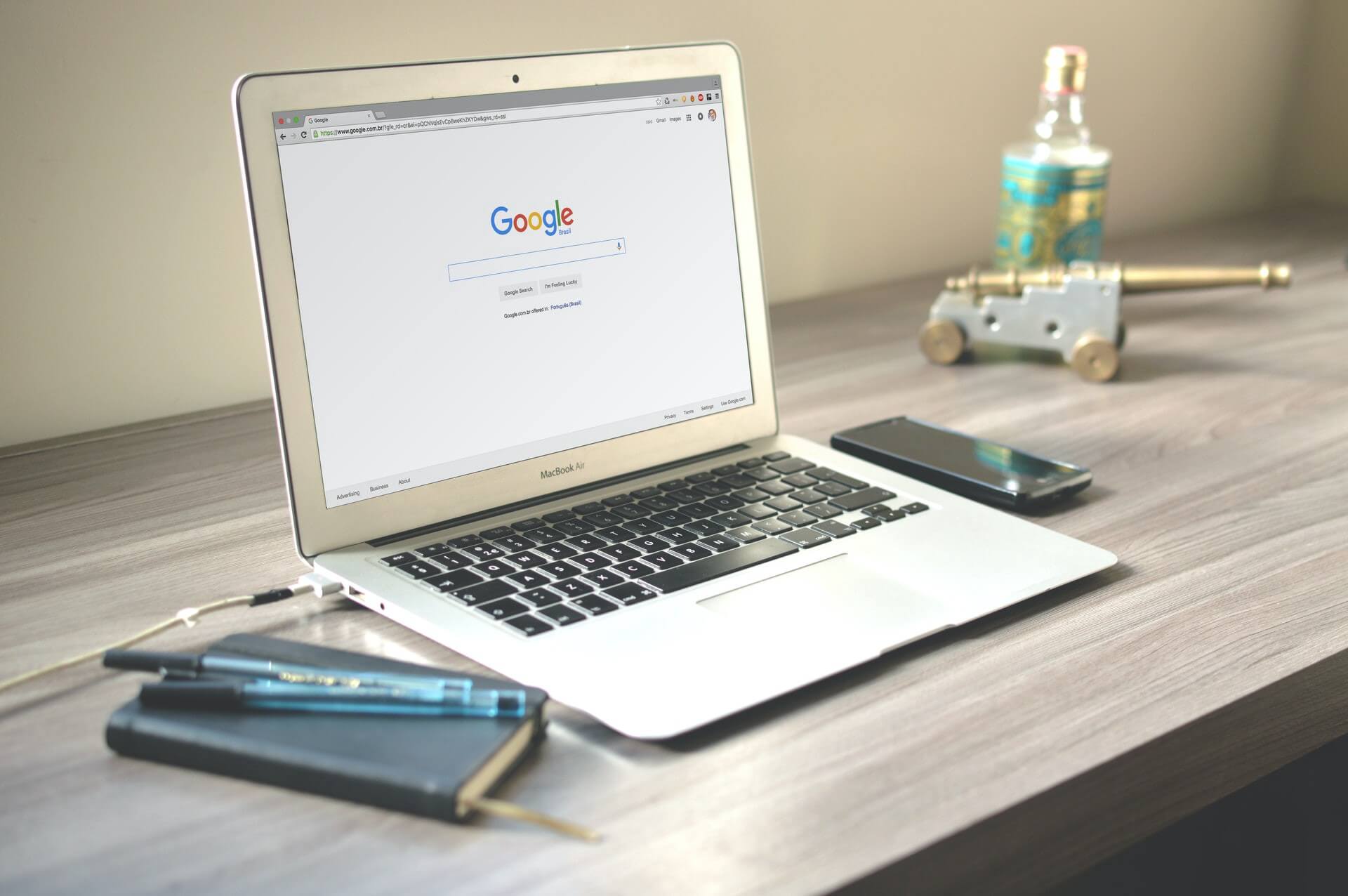 7 CSS tools every developer must use
The champion of web development nowadays is responsive design. Therefore this is being practised among most web developers. With the introduction of a plethora of CSS tools and resources, the work has become much easier for the web developers and web development companies to design and create a responsive website.
Each Web developer and designer focuses on striving hard to write great CSS. Fortunately, all of them are quite lucky these days as there are plenty of CSS tools that help them carry on their work with ease.
In case they don't use CSS tools, they need to invest a huge amount of time into a particular task.
CSS tools are considered as Magic lamps for web developers because they simplify their job in no time. With so many options available, all the projects go very smoothly.
Today, with this wide range of CSS tools and Generators, a web developer can select from a huge range of options that can turn out to be wonders for them. There are 95% chances that these tools will go well with their needs, thereby helping them go smooth on their projects.
Below are a few handy CSS tools that are extremely helpful for simplifying your workload.
These are the 7 CSS tools that every web developer must use and be aware of.
      1.CSS Template Generator:
This tool helps you to generate or produce a very basic style of CSS sheet code. This works for any HTML Web page. You can simply copy and paste it into your style sheet code page.
CSS Color Scheme Designer:
This CSS color tool supplies color in a wheel sort of a pattern. In the meanwhile, it renders you Tetrad, Analogic Mono, Accented Analogic Color, and Complement in the form of a percentage ratio. This tool even highlights it with the desired color scheme that you choose.
Sprite Cow:
Any of the web developers perceive that the task of creating CSS Sprites is extremely time consuming and boring. Surprisingly, with the help of Sprite Cow, it has become so much easier for each of the web developers to utilize Sprites in their web designs.
This tool allows you to set a height and width of Sprite and adjust the background positioning within the Sprite sheet.
Clean CSS Tool:
This tool is an extremely powerful and strong CSS optimizer and formatter. This tool's chief motive is to accumulate the CSS code and clean and polish it to make it more succinct.
CSS Super Scrub Tool:
CSS files generally turn out to be messy and intricate to deal with. In fact, if you have been working on those projects and files for a prolonged period.
This tool will, however, reduce the complications and the size of the CSS code. It does this by getting rid of all the unwanted content codes, indenting the CSS code, removing unwanted white spaces, and stripping outmoded calls. This tool also groups the names of elements in a smart way.
EM Calculator:
This is an extremely easy and simple tool which helps you to generate scalable and accessible CSS designs. This will convert the size from Pixels to relative EM units. These units are then measured on the basis of the size of the text.
CSS Evolve:
This is an ultimate tool. It helps you manage various Website properties, including the scheme, fonts, color, border, and other properties.
This tool works in such a way that it will remain functional throughout the process of simulated evolution. Here, you can choose the features of a website that you like and clarify them according to your needs by the use of several generators.
This tool utilizes a standard blind watchmaker that is a user-driven genetic algorithm for monitoring and driving CSS Changes on any web page you choose.
Conclusion :
However, you should give these tools sufficient time that they deserve and require, so that it may help you ease the process of Web Development. A responsive web design might not be extremely trendy, but it gives a great user experience and is helpful to a huge extent.