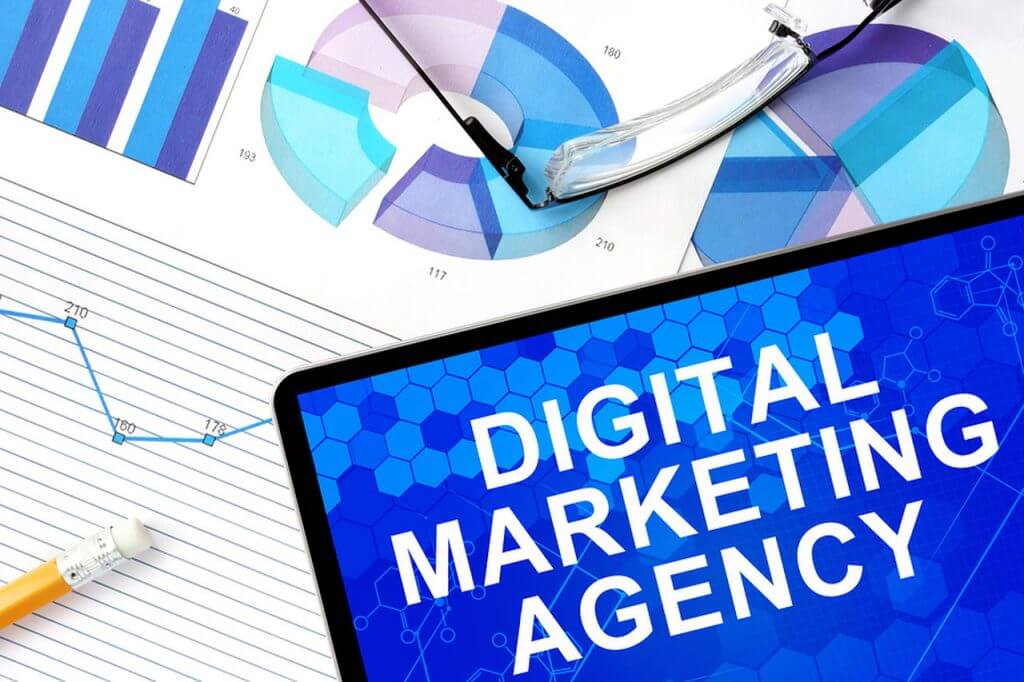 5 Best tips to get a job in a digital marketing agency
With people having jumped upon the bandwagon of the latest trends, one among these is the rising demand for digital marketers. In recent years, the number of agencies has increased significantly. It is beyond your corporate buzzwords and is a niche industry with varied elements. The gamut of digital marketing is vast and comprises SEO, SEM, PPC and others. Any digital agency works with these jargons, and it has tremendous upside potential. 
The human psyche, for the longest time, has been cashing on the up and coming. The meat of the matter, if you may call it, is multilayered for digital marketing. There still is a lot to learn, explore and as more nuances and elements adjoin the digital marketing advent, it demands a mindset for agility, adaptability and continuous learning. As a concept, digital marketing is fluid and flexible, and one needs to be on their feet. 
Whether you are looking for a career shift or have come freshly out of grad school, agencies generally seek out experienced candidates. You already are up against applicants that have served several internships, achieved good grades, pursuits from affluent and top-notch institutes and other such factors. Whatever be the situation, there are things you can do to get noticed among the haystack.
Have an online presence
The whole world is online, so why aren't you? Since digital marketing deals with the internet and social media, an online presence is paramount. More so, this offers employers additional information about you that does not feature in the resume. Also, this makes you credible and reliable among the digital marketing circuit. Anything or anyone online today is perceived as a brand. So think of your social media accounts and presence as branding for your persona. Write and share posts, join hands with humour and wit to garner eyeballs, and even fans and followers. Do this, and you are good to go. 
Online presence should be across online platforms, that is, social media websites such as Facebook and Instagram, and business sites such as Linkedin. If you are to pander brands, businesses or employers with your work and skills, consider posting captivating thoughts, ideas and campaigns on the website. LinkedIn is mobile-friendly and is available on the App store. 
You need not become a social media addict, as this has ramifications on your mental wellbeing and mindset. Instead, just a decent online presence should do.
Listen to podcasts or join online courses
There is no mandate for prospects to have a professional digital marketing degree. One can do so independently as well. Now, this can be perplexing if you are starting. Listening to podcasts or joining online courses makes for a good start. 
Udemy is an excellent place for the novice to digital marketing and looking to learn about the field. Another online platform that merits consideration is Hubspot. It offers certifications in marketing, sales, service, web design and development and data privacy. If you want to start your blogging site or website, then Hubspot what you must go for. 
Fiverr is another stellar online space that has several podcasts on digital marketing and guiding tools. It is a go-to option for freelance and independent writers. The website is a virtual meeting point for businesses and freelance writers. So if you have a marketing campaign or a write up for your favourite brand, Fiverr is the perfect place for you. 
Creating your blog
Like how brands and businesses work on their web content to improve SEO rankings, think of your blog as a personal SEO. Doing so is easier than you think. There are places such as WordPress that allow independent and freelance bloggers with a handful of technical skills. An open-source website makes for an excellent gateway into the digital marketing gambit. 
Apart from self-expression and putting your flair for writing out there for the world, creating a blog gives you hands-on experience in the areas of SEO, social media and marketing. 
Learn about Analytics
Analytics offers in-depth insights that allow you to gauge the success of your digital marketing campaigns. It involves everything from SEO strategy, website traffic, click-through rates, page ranking, impressions and other metrics. In short, it reveals to you the advertising and marketing Return on Investment (ROI). Learning about analytics will tell you what works and what does not. Also, it will help you to structure a more impactful and riveting campaign for your next online endeavour. 
Here's the good news! You need not go to college or an institution to pursue a degree. Several online courses allow you to take them at your time. While the teaching is theirs, the timing is yours. Along with this, consider getting acquainted with digital marketing tools such as Google Analytics. 
Learn about the latest trends
Digital marketing is continuously evolving and comes with a dynamism that requires an adaptive and agile mindset. So you have to keep learning and reading, and exploring. Attend virtual seminars and online courses, study and understand the latest conversions and hashtags on social media, see what is happening on LinkedIn. This will enable you to pitch your ideas and campaigns better to employers, clients and brands.
In The End
The digital marketing gamut is extensive and comprises SEO, PPC and other jargons. You do not need a degree to enter the digital marketing space, only a mindset; it should be adaptive, agile and open. To get a job or an opportunity to work in the digital marketing industry, you should have an online presence across social media sites and business networking sites. If you are a writer or blogger, then use the information at hand and write a blog. Resort to continuous learning by listening to podcasts and enrolling yourself in online courses. Finally, get acquainted with analytics and always be on the bandwagon of the latest trends.