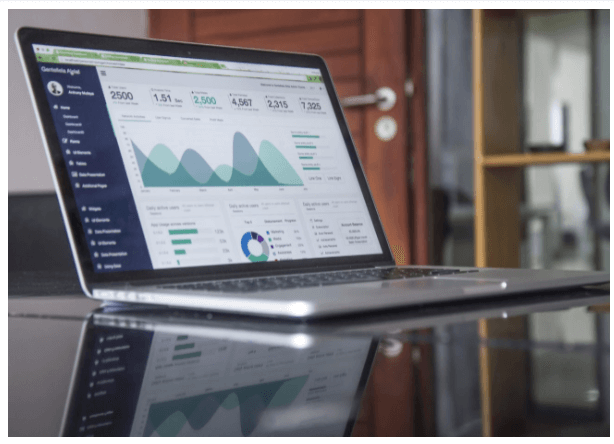 4 Things To Consider When Choosing A BI Tool
We're living in an era of rapid technological advancement that has completely revolutionized the business world. Companies across all industries continuously collect vast amounts of data that they can utilize better in order to understand their customers and their scope of work. 
Using this data can help companies make better business decisions and push them over the edge of their fierce competition. This is precisely where Business Intelligence (BI) tools step in.
Over the years, the market for Business Intelligence tools has gone from selecting tools that were too technical and heavily priced for small companies to a market with options for every budget and end-user. As a result, the global Business Intelligence market is forecasted to reach a staggering $27.870 million by 2026. 
As a company, you probably already collect tons of data from your customers—from your website, social media accounts, or any other data touchpoint. In order to properly analyze and use the data to make informed business decisions, you should choose the BI tool that is right for your business. 
However, before we jump into how you can choose the right BI tool, first we need to understand what it is and why it can improve your company's strategic decisions.
What Are BI Tools?
A Business Intelligence tool is software designed to collect and analyze large amounts of data, allowing you to transform, visualize, and report unstructured data. Its main objective is to help you facilitate and improve business decisions by backing them with relevant data reports. 
It is applicable across departments such as Marketing, Finance, Operations, Sales, and so on. To gain a better insight into how BI tools can improve your business, you should learn more about all of the top BI tools, what they can help you achieve, and select the one that best suits your organization's needs.  
In this article, we'll tell you the top four things you should consider when choosing the appropriate BI tool for your company.
What To Take Into Consideration When Choosing The Right BI Tool
What Are You Going To Use The BI Tool For?
Each company has different needs, and they are often based on the nature and scope of the business and its analytical maturity. When selecting the most appropriate BI tool for your organization, you should keep your primary business objective in mind. Instead of looking at products that offer a more comprehensive range of features, focus on the ones whose characteristics match your needs. 
The most effective way to choose the most appropriate features for you is to think about the questions you need the BI tool to answer and the type of analysis it can perform. Perhaps you need to gain new or better consumer insights, identify consumer or company trends, enhance your operational efficiency, or improve sales. Whatever your goal is, make sure that the software can deliver the necessary tools for setting and implementing your strategy.
Who In Your Company Is Going To Use The BI Tool?
Different BI tools allow users to create reports in different ways. This is why before choosing an appropriate tool, you should consider the technical proficiency of the end-user. It's important to know that typically the users working with the BI software will be either from the business or the data team.
The business users will prefer a more user-friendly interface where the data is visually presented, allowing the users to perform actions such as drag-and-drop and filtering to create and format the reports. Although more straightforward, this method can be troublesome if the data is unclean or improperly formatted.
The data analysts will be comfortable with a data-first way of creating reports that will allow them to write SQL queries to extract data. SQL is the go-to programming language used for working with data. Although this is more technical, it will enable users to 'explore' data, and later on, create reports in any format (tables, charts, etc.).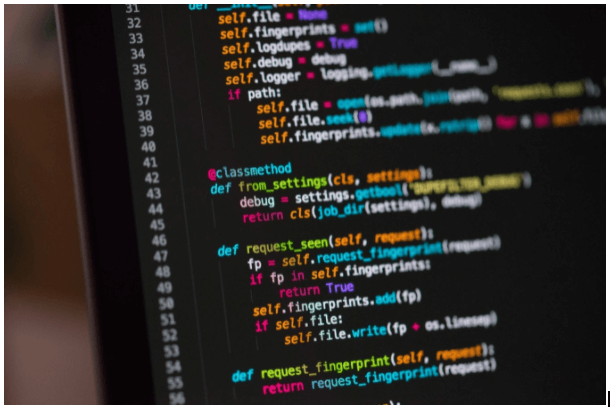 What Kind Of Data Do You Have?
Another vital aspect to consider when choosing a BI tool is the type of data sources you have and the kind of data you can analyze from them.
Most BI software will extract data from your data warehouse—your company's central repository —instead of individual data sources, which means your analyses will be based on historical data. If, instead, you choose to do real-time data analysis, make sure your BI tool connects to and extracts data from the data sources that real-time output data. To do this, you first need to make sure that your selected BI tool can enable APIs to collect data in real-time.
If your organization is new to data analytics and doesn't have an organized data warehouse, choosing a tool that provides data connectors is critical. The data connector will integrate data from different sources into one data pool.
What Kind Of Data Capabilities Does The BI Tool Have?
BI tools have different capabilities, such as data connectors (that were mentioned above), data preparation abilities, different delivery speeds, and scaling capabilities. The size of your company and your data will determine the capabilities of the software you should use. 
Most BI tools will have data preparation abilities, meaning they will be able to clean a substantial portion of the data so your analysts can be the ones managing the data and not data professionals.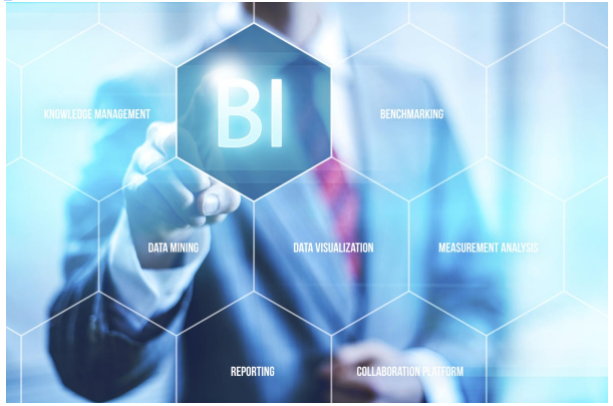 The data delivery speed refers to the rate at which the data is automatically transferred from data sources to the tool. In other words, it means how often the data is refreshed (times per month, week, day, minute, or second) and processed through the tool.
Data scaling refers to how the tool adapts to increasing sets of data. Some tools have size limits, others have computational limits (no data size limit, but processing issues occur above a specific data size), while others allow for size adjustments.
The general rule is that if your company is new to data analytics, data connectors and data preparation abilities should be your focus. If you already have analytical proficiency, data delivery speed and data scaling should be your top priority.
Final Words
Finding the right BI tool will depend on the size and needs of your company. As you go through the process of selecting the best fitting tool, remember to consider the following things carefully:
What are you going to use the BI tool for?

Who is going to use the BI tool?

The kind of data you have.

The data capabilities of the BI tool.
Once you have the answers to these four pillars, the process of selecting the right BI tool for your company should be more straightforward and simpler.